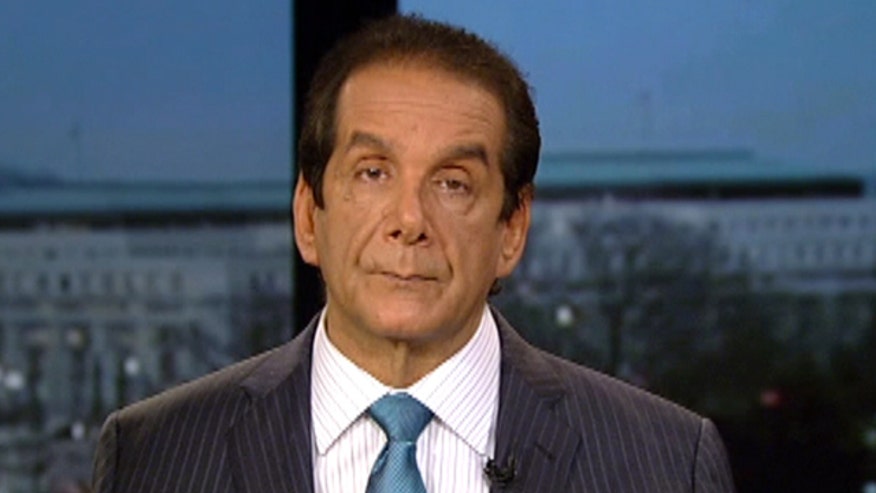 Charles Krauthammer told viewers Tuesday on "Special Report with Bret Baier" that "we are taking a calculated risk" when it comes to reports that President Obama is expected to call for an end to the NSA's bulk data collection program.
"Look, I'm sympathetic to the idea that we have to find a compromise," the syndicated columnist and Fox News contributor said. "I think it's probably one you have to have given the mood of the country...but if we get a second attack, we're going to go violently in the other direction."
Krauthammer, a syndicated columnist and Fox News contributor, also reacted to what he called National Security Agency Director Keith Alexander's "diplomatic" response about agency reforms in Baier's exclusive interview with him.
"The country has gone 13 years without a second attack and I think has become complacent," Krauthammer said. "Alexander has to worry day and night about a second 9/11 and perhaps with weapons of mass destruction. He knows how important it is not to make a mistake and to connect the dots."