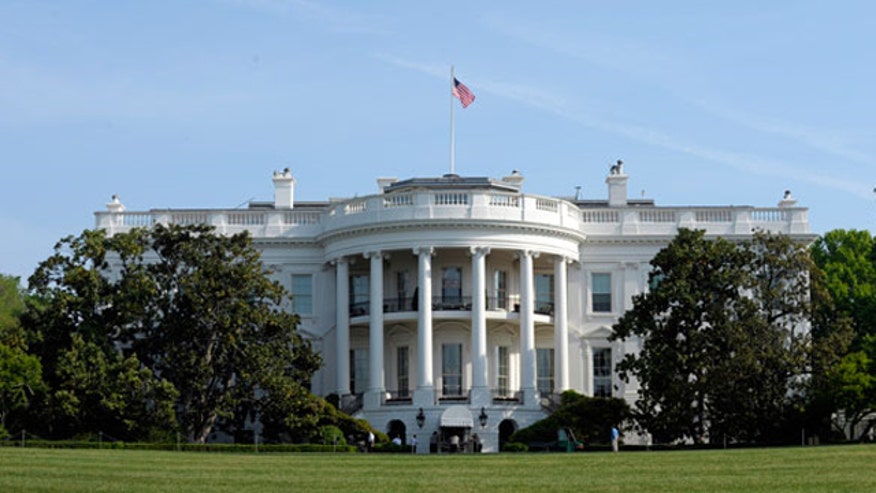 The Obama administration is bringing in celebrities such as Lebron James to sell ObamaCare in its final push to get Americans to sign up for the law before the March 31 open enrollment deadline.
In a press release Friday, the White House touted a just-released ad that features NBA star James urging people to "get covered." Obama administration official Valerie Jarrett also promoted the ad on Twitter.
Just #17DaysLeft: Take an assist from @KingJames and #GetCoveredNow → http://t.co/NcRNSypEdC

— Valerie Jarrett (@vj44) March 14, 2014
The ad will run alongside similar ads featuring NBA greats Magic Johnson and Alonzo Mourning, and are just some of the celebrity promotions the White House is rolling out during the health care law's critical month.
For example, this week the Obama administration also released an ad featuring the mothers of celebrities like Jonah Hill, Adam Levine, Alicia Keys, Jennifer Lopez, and the First Lady to urge young people to get covered. President Obama also appeared on popular web series "Between Two Ferns" with "Hangover" star Zach Galifianakis.
White House Press Secretary Jay Carney claimed Tuesday that the Galifianakis video was the "number one referral" to HealthCare.gov the morning it was released online.
He said he believes the "viral" video will be a big factor in getting young people to visit the website and explore coverage.
The push to draw in the so-called "young invincible" demographic is due to the fact that the group is key to ObamaCare's success. The administration has so far fallen short of their enrollment goals for the group, but has said young adults may be putting off enrolling until the last minute.
Another effort by an advocacy group to entice young people to the law involves cold, hard cash. The Young Invincibles group announced Friday it will grant one lucky winner $1,200, what they say is the cost of what the average young adult getting insurance through the exchanges will pay in a year, for anyone who downloads their "Healthy Young America App." The app gives users information about health coverage under the law.
Experts say the health care program needs 40 percent of all enrollees to be between 18 and 34 years old -- a class of people known in the industry as the "young invincibles." They are considered young, healthy and relatively cheap to care for and are necessary to subsidize older and more expensive enrollees.