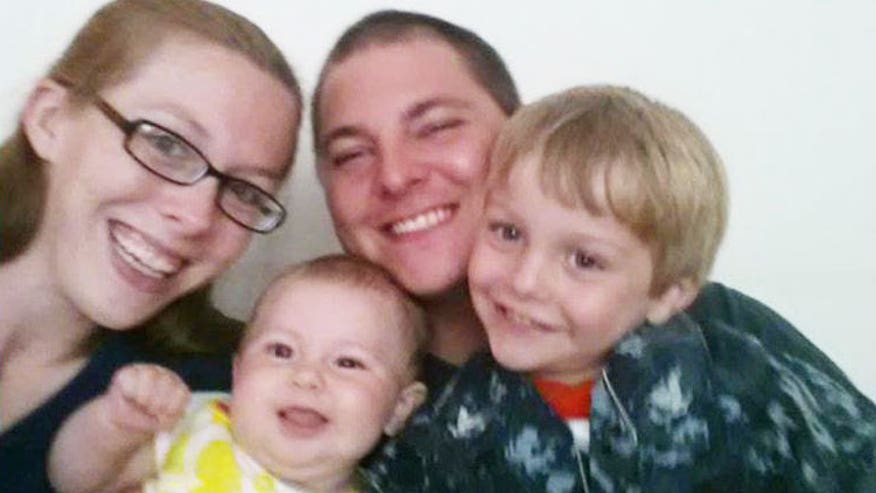 By a 59-36 percent margin, voters oppose cutting Army troops to reduce military spending, according to a new Fox News poll.
The proposed Defense Department budget that President Obama sent to Congress on Tuesday would reduce the number of active U.S. Army troops from about 520,000 to about 450,000.
Most Republicans (83 percent) and independents (61 percent) oppose the cuts, while over half of Democrats favor them (54 percent).
The White House budget also calls for replacing Army troops with special operations forces and cyber-security experts.
The new poll, released Thursday, finds voters have mixed views on how that proposal would affect national security: 28 percent think it would make the country safer, 29 percent say less safe, and 28 percent say it wouldn't make a difference.
Republicans are nearly twice as likely to think changing the troop structure would make the country less safe (42-23 percent). Twenty-one percent of Republicans say no difference.
The other side of the aisle feels the opposite: Democrats are twice as likely to say the change would make the country safer (34-17 percent). Another 35 percent say no difference.
Veterans and those currently in the military oppose cutting the number of troops (76 percent), and are also almost twice as likely to say the shift to relying more on specialized forces would make the country less safe rather than safer (41-22 percent).
As the crisis in Ukraine unfolds, the poll finds that by a 33-56 percent margin, most voters disapprove of the president's handling of foreign policy -- a new low for Obama on this issue. In December, 39 percent approved and 52 percent disapproved.
The Fox News poll is based on landline and cell phone interviews with 1,002 randomly chosen registered voters nationwide and was conducted under the joint direction of Anderson Robbins Research (D) and Shaw & Company Research (R) from March 2 to March 4, 2014. It has a margin of sampling error of plus or minus three percentage points for the total sample.