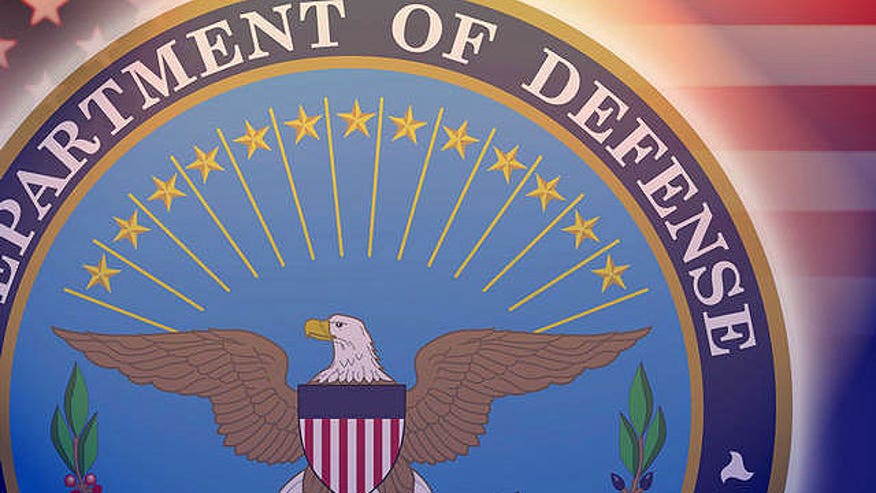 The latest round of proposed Defense cuts, included in the presidential budget plan unveiled Tuesday, is once again putting a New England shipyard at risk and threatening thousands of jobs.
The Portsmouth Naval Shipyard sits between Portsmouth, N.H., and Kittery, Maine, and employs around 4,700 civilian workers.
Paul O'Connor, a representative for shipyard employees and president of the Federal Employees Metal Trades Council, warned that closing the facility would be a blow to the seacoast community's economy.
"Imagine anywhere, the most significant economic motivator being shut down. It would be devastating," he said. But he vowed to fight the cuts, calling the shipyard -- which has been targeted for closure before -- the "lifeblood" of the seacoast economy. The shipyard is among many potential base closures in the proposed budget plan.
He and his colleagues have some high-powered help, from New Hampshire Sens. Kelly Ayotte, a Republican, and Jeanne Shaheen, a Democrat, who are promising a bipartisan front to defend the facility.
They argue that the Pentagon is effectively moving unilaterally to impose base closures, as opposed to going through Congress for the budget-cutting process known as "base realignment and closures," or BRAC.
"Congress should be the body to approve the BRAC-round, not for the Department of Defense to undertake this on its own initiative without the full approval of the Congress," Ayotte said, urging Defense Secretary Chuck Hagel to work with Congress.
Both senators serve on the Senate Armed Services Committee and hold leadership positions on a subcommittee that handles base realignment and closures.
Hagel has said that he plans to move forward with the cuts even without congressional approval and says they're simply a response to the budget reductions imposed on them by Congress. "I am mindful that Congress has not agreed to [our] BRAC requests of the last two years," he said. "But if Congress continues to block these requests even as they slash the overall budget, we will have to consider every tool at our disposal to reduce infrastructure."
He said the department must "make difficult choices."
But Shaheen says she will use her position as chair of an Armed Services subcommittee to fight the decision, saying: "Another BRAC round would have serious consequences for our shipyard, our workers and our economy in New Hampshire."
The shipyard was at risk of closing just last year as part of the Pentagon's spending plan, but both Ayotte and Shaheen worked to block the closures from the bill, saving the shipyard. Closing the shipyard would not only put thousands of workers in jeopardy, it would slash the local revenue. The naval base contributes around $660 million to the greater seacoast economy through combined services, contracts and salaries.
O'Connor said that BRAC cuts are all politics. "I am concerned because the budget is problematic right now. I have seen the political fallout of BRAC. Back in 2005 when we were put on closure list we were number one in cost, quality, schedule and safety. Quite frankly the best in the business, but the DoD still [tried] to close us down. Why? Because it's all politics. BRAC is all politics."
O'Connor said that the Portsmouth Naval Shipyard has consistently ranked number one in the nation, earning a Meritorious Unit Commendation reserved for those military commands that display outstanding and exceptional service. "When you can say with a straight face you are going to try to close [the] most effective shipyard in nation under false pretenses, that is all politics," he said.
Hillary Vaughn is a correspondent for FOX News Channel and FOX Business Network and is based in Los Angeles, CA.
Twitter: @vaughnFNC