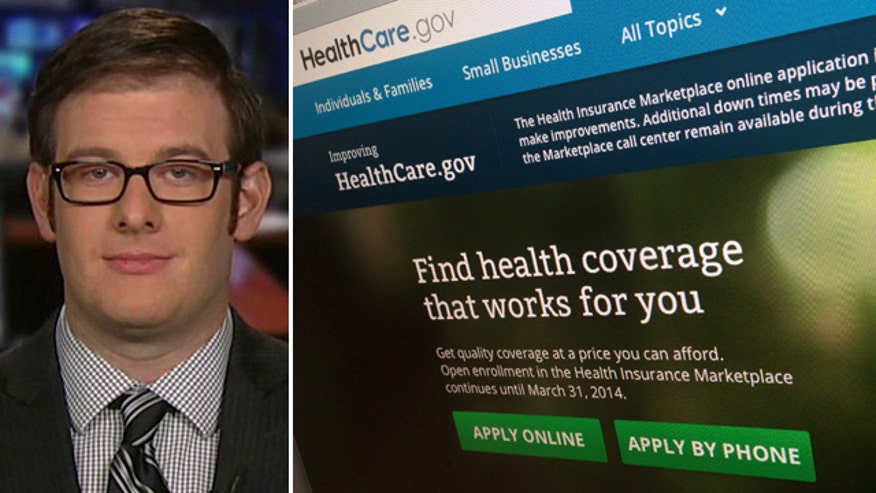 Walgreens announced Monday that ObamaCare enrollees who had not yet received an insurance plan identification number would be provided with a 30-day supply of certain generic prescriptions with no upfront costs.
In a statement, Walgreens said that customers who have enrolled in ObamaCare but don't have an identification number from an insurer can bring proof of enrollment into a Walgreens pharmacy before the end of January to receive the benefit.
A company spokeswoman told Reuters that once a customer receives their identification number, Walgreens will process their insurance claim and apply any co-pay charge. The spokeswoman said the company wanted to ensure that customers did not have their prescriptions interrupted in the event that they did not receive insurance coverage by January 1.
On Wednesday, hundreds of thousands of consumers will find out if they are enrolled in the health plans they signed up for through the federal health exchange. Due to issues with the site, Healthcare.gov, many insurance companies have said that they have not received enough accurate enrollee information to process required forms.
In its statement Monday, Walgreens said it was working with insurers to request nightly updates on when potential enrollees are eligible to receive insurance. The company's offer does not apply to so-called "complex therapy medications.