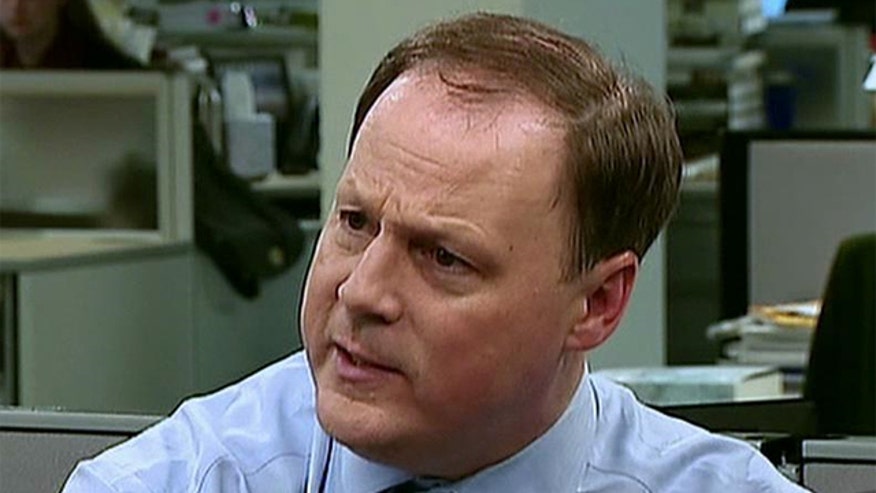 Politico Editor-in-Chief John Harris, in an interview with Howard Kurtz on Fox News' "Media Buzz," claimed a recent article that accused Politico's Mike Allen of writing favorable items about advertisers was "totally unfair."
Harris said Sunday the suggestion that Allen's newsletter "Playbook" was compromised was "not supported" and "horribly, horribly unfair."
He was referring to a Washington Post article last month that suggested Allen's newsletter was giving favorable coverage to groups, like the Chamber of Commerce, that advertise with him.
Harris acknowledged that the newsletter, as it grew in readership, did attract sponsors, but said: "In tone, in substance, in the type of items: Who's in, who's out? That's never changed a lick, not once, in seven years."
Erik Wemple, who wrote the original piece in the Post, responded on Sunday. He wrote that his original piece was supported by "references to more than 30 'Playbook' editions, blurbs and Politico articles."
Plus, he said Politico did not grant an interview for his piece, despite "numerous requests."