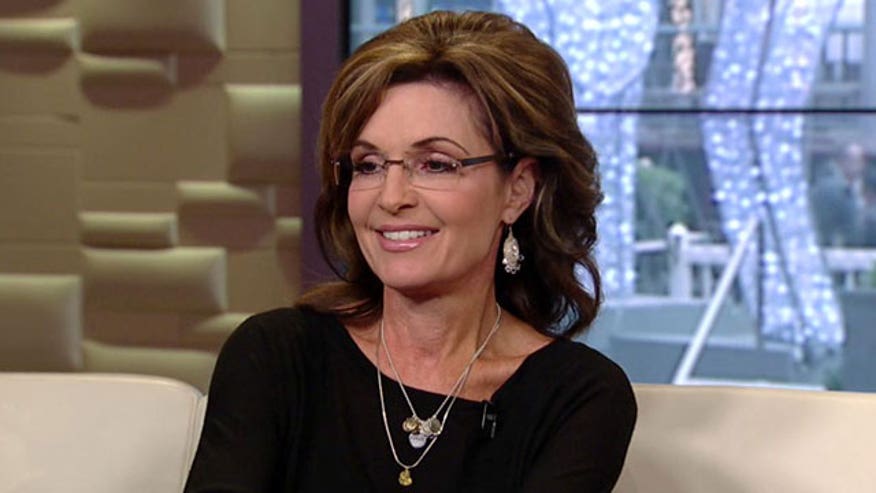 Sarah Palin, in her first public reaction to MSNBC host Martin Bashir's resignation following an on-air attack against her, said Thursday that Bashir's comments were "par for the course."
"Six years ago, I probably would have been personally hurt by such an attack," the former Alaska governor told Fox News. "Now, no, I look at it as it's kind of par for the course."
Bashir, in scripted commentary, said last month that someone should defecate in Palin's mouth. He was invoking an old slave punishment in response to a speech by Palin, a Fox News contributor, comparing the national debt to slavery.
As controversy mounted, Bashir took off two weeks in what was said to be a vacation. But on Wednesday, Bashir announced that he had resigned from the network. "It is my sincere hope that all of my colleagues, at this special network, will be allowed to focus on the issues that matter without the distraction of myself or my ill-judged comments," he said in a statement.
Palin said she's willing to accept Bashir's apology and "move on."
She said that while she's "used to" such verbal attacks, it is "refreshing to see" some in the media call for higher standards.