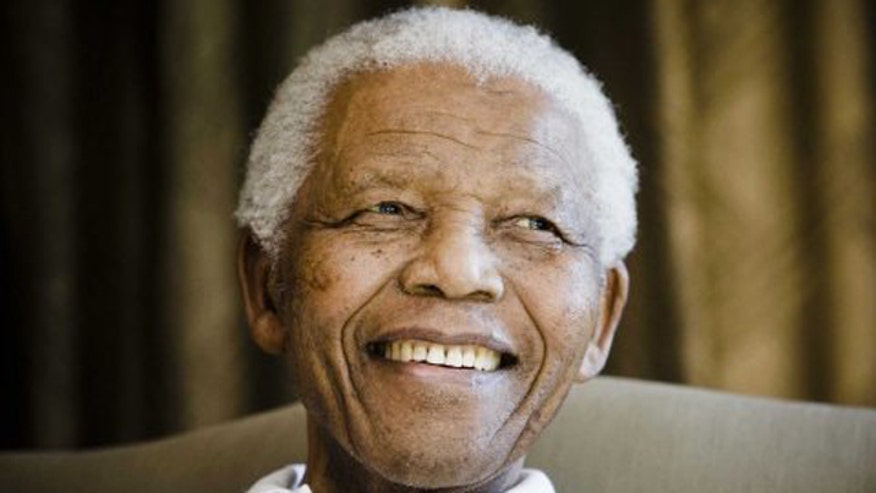 Charles Krauthammer spoke to the legacy of former South African President Nelson Mandela Thursday on "Special Report with Bret Baier," telling viewers that a huge part of what made Mandela remarkable was that he stepped down after five years in office.
"That does not happen often in Africa or anywhere. He never took the power to his head. He never was intoxicated by it," Krauthammer noted.
Calling the decision an "utterly remarkable" one, Krauthammer said the example Mandela set by relinquishing power was an example that is "probably the most lasting that he will leave to his country."
Mandela's death was announced by South African President Jacob Zumba on television on Thursday. President Zumba said that Mandela died "peacefully" and with his family. He was 95 years old.