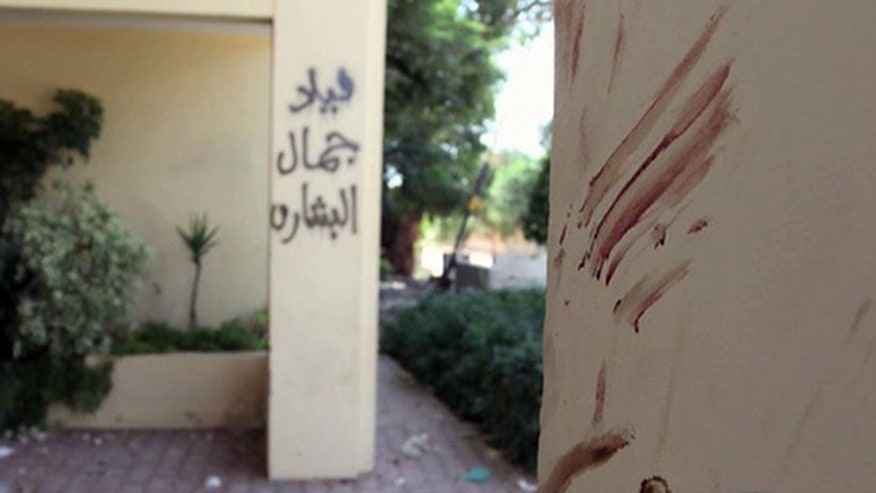 Rep. Lynn Westmoreland told Fox News' Megyn Kelly Tuesday "there is no excuse" for the Obama administration's decision to not provide adequate security at the U.S. Consulate in Benghazi before the attack on Sept. 11, 2012 that killed four Americans, including Ambassador Chris Stevens.
Westmoreland, R-Ga., asked on "The Kelly File" why there were not more, better trained security forces stationed at the annex considering the CIA had warned those stationed there to be on alert for the anniversary of the 9/11 attacks.
Westmoreland said he and his colleagues learned during recent closed-door briefings by CIA personnel that none of the security officers sent to the Benghazi consulate were armed, and the officer in charge had been in Libya less than 10 weeks.
"That is completely inadequate, especially in Libya at the time of September the eleventh," he said.
Westmoreland said he believes the lack of adequate security was due to the desire to maintain the appearance that everything was okay at the annex.
"I think that they wanted us to look like we weren't afraid, you know we were trying to be part of the neighborhood and that was just not the case," he said.