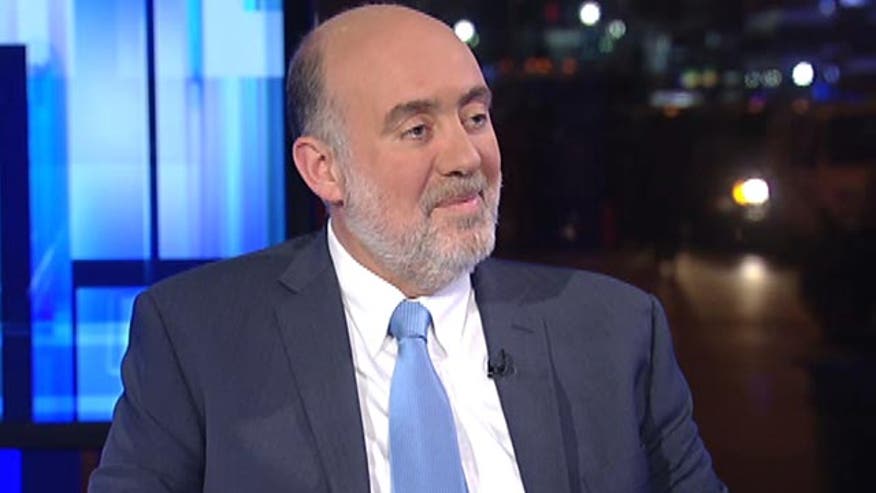 The Israeli ambassador to the UN told Fox News' Dana Perino Monday the Iranian nuclear agreement is a bad deal, saying the choice to end effective sanctions on Tehran is a "missed opportunity" for the world.
Ron Prosor said on "On the Record" the sanctions imposed on the Iranians had been effective at getting Tehran to negotiate, and the U.S. and other countries who agreed to the deal have now lost leverage.
"The sanctions were the reason that the Iranians came over to the negotiation table and we feel that in a sense this is a missed opportunity and the Iranians, there's no reason to really trust them," Prosor said. "We have to make sure that we keep the Iranians and the Iran nuclear weapons program very clearly under pressure because if not, the whole world is in danger."
Prosor said Israel is not just disappointed over the deal, as they believe have basically witnessed the Iranians creating a nuclear facility and crossing multiple "red lines" without repercussions.
"Instead of really pushing forward to get the Iranians to really dismantle this nuclear machine that they have built, we are now leaving everything as it is with hope that things will be better," he said.