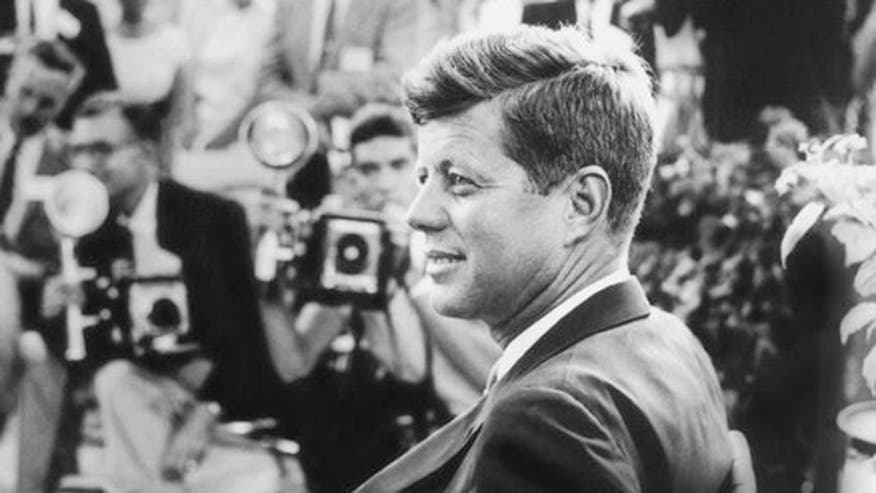 Kathleen Kennedy Townsend, the niece of John F. Kennedy, on Sunday questioned whether Lee Harvey Oswald acted alone in assassinating the late president.
"I don't know," she said, three times, when asked on "Fox News Sunday" whether Oswald was likely the lone assassin.
Fifty years after President Kennedy's assassination, Townsend's comments reflect the decades of uncertainty surrounding the circumstances of his death. The Warren Commission determined that Oswald acted alone, but a host of dueling theories over the years have persisted.
Townsend declined to elaborate on her own views, saying only: "I'm not going to solve that problem. And so what I'm going to do is focus on things that I can do to make a difference. And that was a really terrible time in our country's history."
Townsend is the daughter of Robert Kennedy, the late attorney general who was also assassinated, in 1968.
She recalled how after her uncle was buried, her father wrote her a letter that said: "As the oldest of the Kennedy grandchildren you have a special responsibility to John and to Joe. Be kind to others and work for your country."
Townsend said: "And when I think of that letter, I'm, you know, stunned that he had the time and care to write it and then to also realize what the message was."