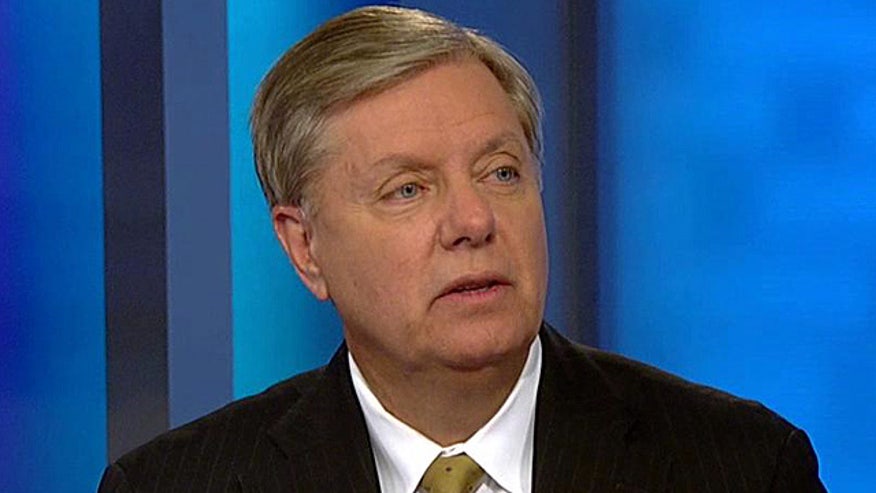 Sen. Lindsey Graham predicted Wednesday on "On the Record" that if the problems with the ObamaCare rollout continue, the president will face a "rebellion in the ranks" and could "lose" his second term.
Graham told Fox News' Greta Van Susteren he believes Obama's fellow Democrats will bail out in "droves" during the next election if the health care law's issues are not resolved soon.
"If you're a Democrat and you voted for this, you're really going to have a hard time explaining to your constituents in November 2014, particularly if you're in a red state, why this was a good idea," Graham said.
Graham said Democrats are not the only people Obama needs to worry about if he doesn't "fix this."
"If the president doesn't reestablish some confidence by addressing the American people and being honest with them about what's going on here, I think he's going to have a rebellion in the ranks," he said.