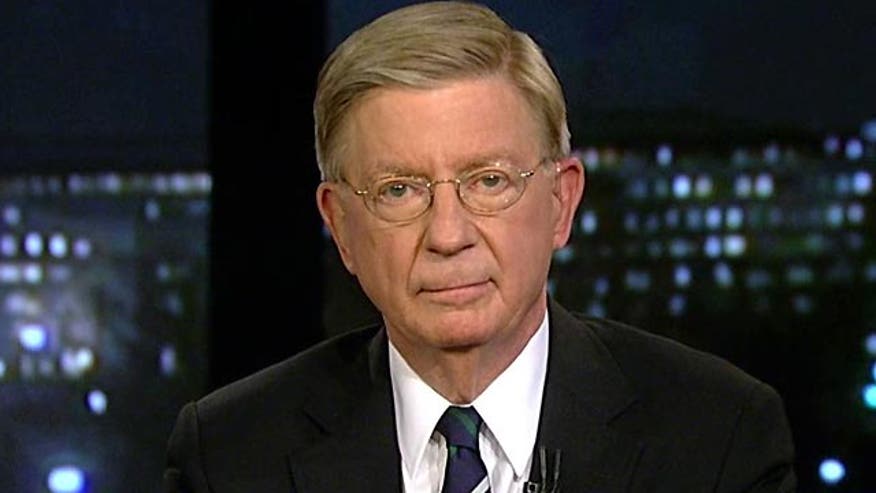 The ObamaCare roll out was so disastrous, says syndicated columnist George Will, that the Obama administration might be scaring away the very folks they need to be signing up to fund the program: healthy young people.
Will, a panelist on "Special Report with Bret Baier" which was hosted Thursday by Chris Wallace, said that the administration is revealing its ignorance following the technological breakdown of the Healthcare.gov website by not planning for a potential mass exodus of young people who encountered problems and simply gave up.
"Young people to sign up who are technologically savvy are gonna go to this site and say, 'This is disgusting,' turn away and go get a latte," said the Fox News contributor.
Will then asked, "Who is apt to persist in this enterprise? The sick people...so this does pose an absolutely mortal threat of adverse selection."
He suggested this fact could undermine the overall program.