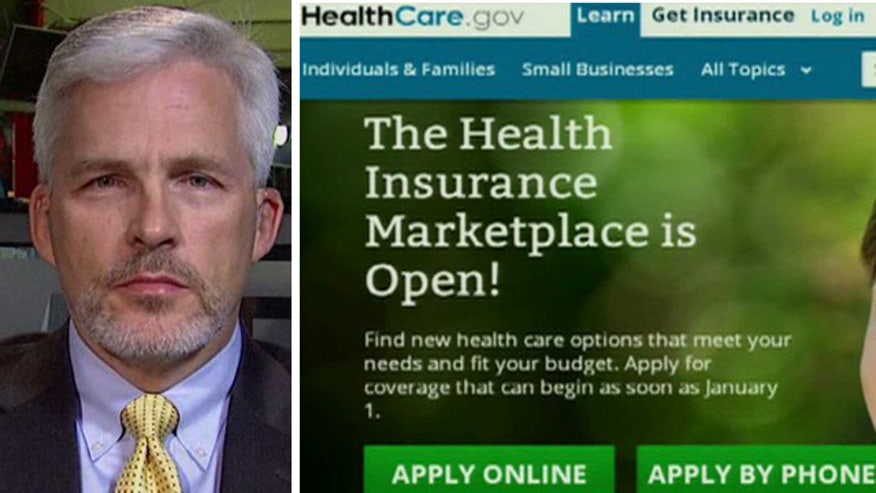 Blue Cross and Blue Shield of Nebraska has hired temporary workers to deal with mistakes and problems with enrollment applications, which are trickling in from the state's federally run health insurance exchange.
Under this phase of Obamacare, people without insurance must buy it or pay a penalty, and on Oct. 1, they could start shopping around for a plan on the Obama's administration's healthcare.gov. But the website been beset with glitches preventing most people from successfully completing applications for health insurance under Obamacare. Ten days in, Blue Cross had only received about four applications via the federal website in Nebraska.
But now the applications are beginning to come in faster, and the company received about 50 by Friday, according to Blue Cross spokesman Andy Williams.
Finally, some good Obamacare news, right? Well, sort of. The problem is, the applications are coming in with so many errors that Blue Cross has started processing them manually and contacting consumers directly, Williams said.
"All of the enrollees are being contacted to verify information because in many cases it is coming to us as inaccurate or incomplete," he said via e-mail.
Click for more from Watchdog.org