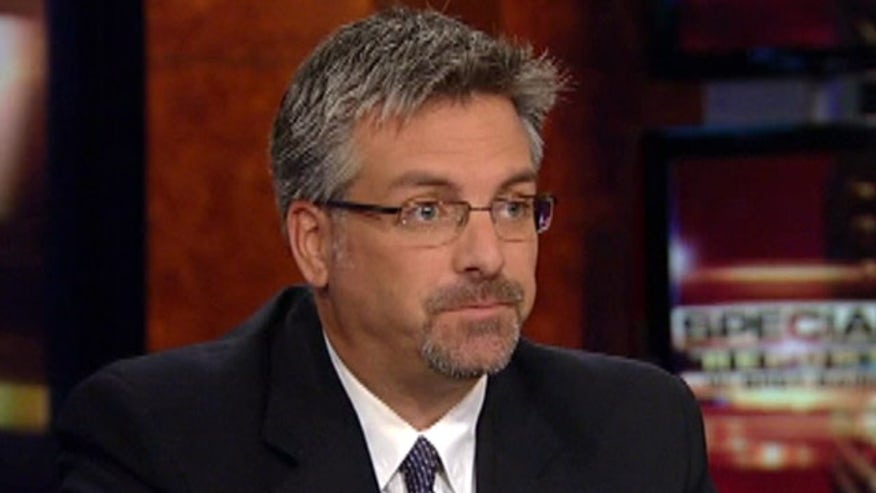 Steve Hayes told viewers Wednesday on "Special Report with Bret Baier" that President Obama's policy on Syria has been "ad hoc decision making at every turn" and that nobody – including the President's top advisers – knew what he wants to do.
Hayes, a senior writer for The Weekly Standard and Fox News contributor, cited this week's appearances by three of those advisers – Secretary of State John Kerry, Joint Chiefs Chairman General Martin Dempsey and Defense Secretary Chuck Hagel – at House and Senate hearings meant to win Congressional approval for unilateral strikes. But, Hayes said, they were unable to clearly explain the president's plans over the course of hours of questioning.
He added that the President's performance on the issue doesn't inspire confidence in an American public weary of more than a decade of war and apprehensive about getting involved in another military conflict.