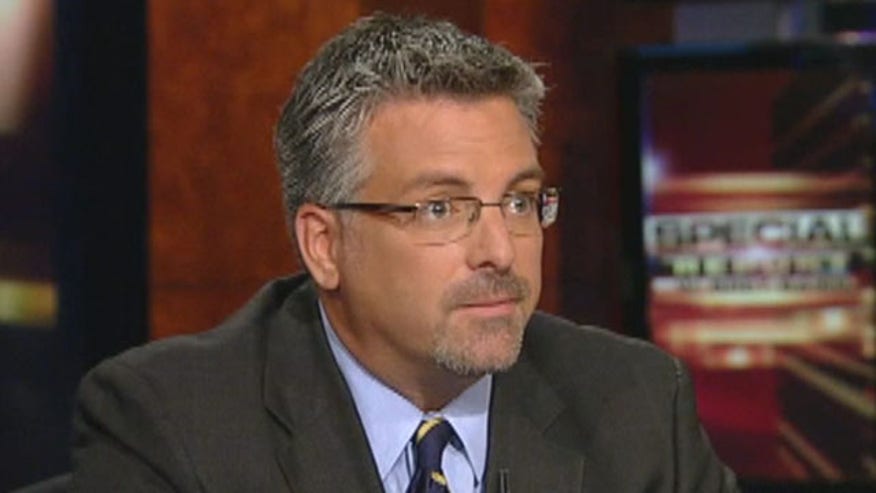 Steve Hayes, a columnist for The Weekly Standard and Fox News contributor, told viewers Monday on "Special Report with Bret Baier" that "we're going to war" with Syria, adding that it is only a matter of when and what type of strike will be launched against the country.
He questioned whether the Obama administration will choose a punitive strike to give the president the appearance or taking action or if a larger, more strategic effort will be made to shape the outcome of the conflict.
Hayes' comments came after Secretary of State John Kerry earlier Monday told reporters at the State Department there was undeniable evidence of a large-scale chemical weapons attack in Syria and called the killing of civilians a "moral obscenity" that must carry consequences.
Hayes called Kerry's remarks a dramatic shift in rhetoric by the Obama administration despite that fact that intelligence has previously been available tying the Assad regime to chemical weapons use.