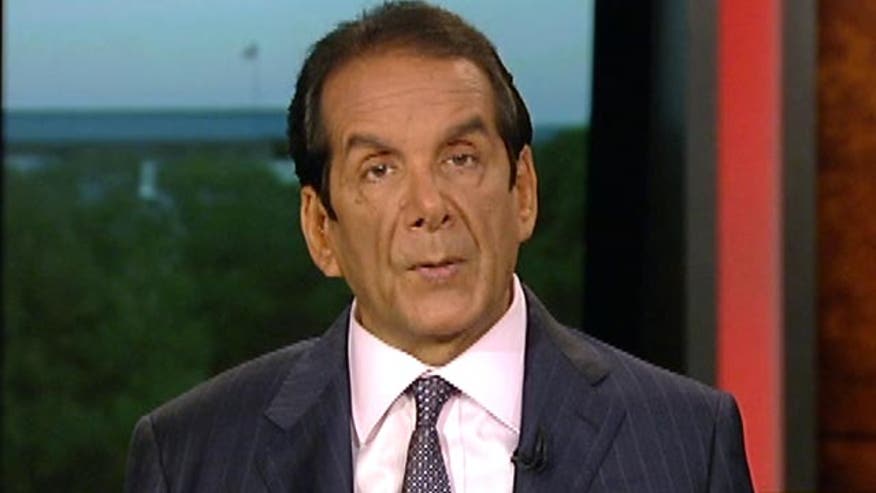 Charles Krauthammer told viewers Monday on "Special Report with Bret Baier" that Democrats have no choice but to embrace ObamaCare in the 2014 midterms.
"They have no choice. They're already in on this. … Once you've passed it, once it's yours, you own it," he said.
The comments come after House Assistant Minority Leader James Clyburn, D-S.C., said Sunday that his party will campaign on the controversial health care law in 2014 – and win. Krauthammer said he thought Clyburn was "putting up a brave front," and went on to highlight disparities in the law that he believes will hurt individuals.
Daily politics news delivered to your inbox: sign up for our newsletter