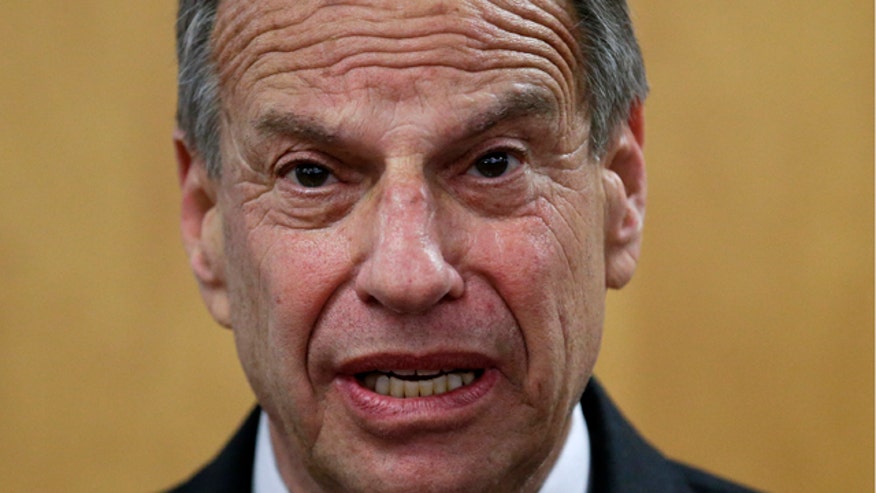 San Diego Mayor Bob Filner is rapidly losing support in his own city amid a cascade of sexual harassment allegations, with a new poll showing a majority of city residents want him out of office.
The 10News/U-T San Diego poll showed 67 percent of residents think Filner should resign. Filner made clear this past Friday that he has no intention of doing so, saying he'll instead head for two weeks of therapy in early August, while continuing to serve as mayor.
The latest poll showed just 22 percent of people think Filner should stay in office.
The survey also asked whether Filner should be recalled if he does not step down on his own volition -- 60 percent said he should.
Filner foes are trying to round up enough signatures to force a recall of the embattled mayor. For the time being, though, the decision on whether Filner should step down rests with Filner.
He announced that he would head for therapy on Friday, after a total of seven women came forward to accuse him of harassment.
Filner did not deny the allegations against him. Rather, he said his behavior is "wrong" and his "failure to respect women" inexcusable.
"It is simply not acceptable for me to try and explain away my conduct as the product of the standard of a different generation," he said.
The poll of 700 San Diego adults was taken from July 25-26.