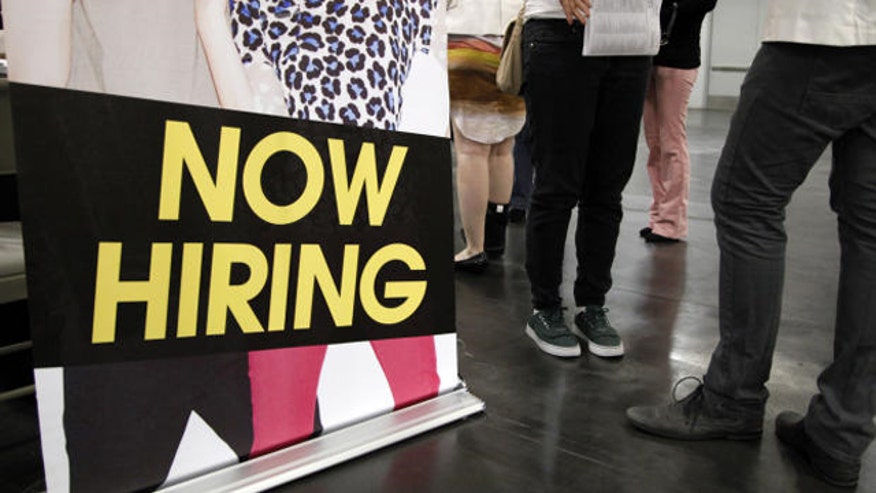 The federal government reported Friday that U.S.employers added 195,000 jobs last month, with Democrats and Republicans, who frequently blame each other for the country's economic woes ,agreeing the recovery needs to be more robust.
Alan B. Krueger, chairman of President Obama's Council of Economic Advisers, acknowledged minutes after the report was released that "more work needs to be done."
However, he said the Bureau of Labor Statistics' report for June "provides further confirmation that the U.S. economy is continuing to recover from the worst downturn since the Great Depression."
The report also showed the unemployment rate stayed at 7.6 percent last month.
"Today's jobs report shows June brought good news for a few but more disappointment for the millions who need a job," said Republican National Committee Chairman Reince Priebus. "This snail's pace of job creation isn't good enough for our families and communities."
Krueger also repeated a White House plea not to "impose self-inflicted wounds on the economy," an apparent reference to sequestration, the drastic, across-the-board cuts to the federal budget that kicked in earlier this year when the White House and Congress failed to agree on a more measured approach to less spending.
He also urged Americans again to take a long view of the recovery and not to "read too much into any one monthly report."
Priebus urged Obama to "get his priorities in order," criticizing the president for what Republicans think is a job-killing agenda that includes the implementation of ObamaCare, tougher carbon regulations on coal-firing plants and Democrats recently letting student loan rates double.