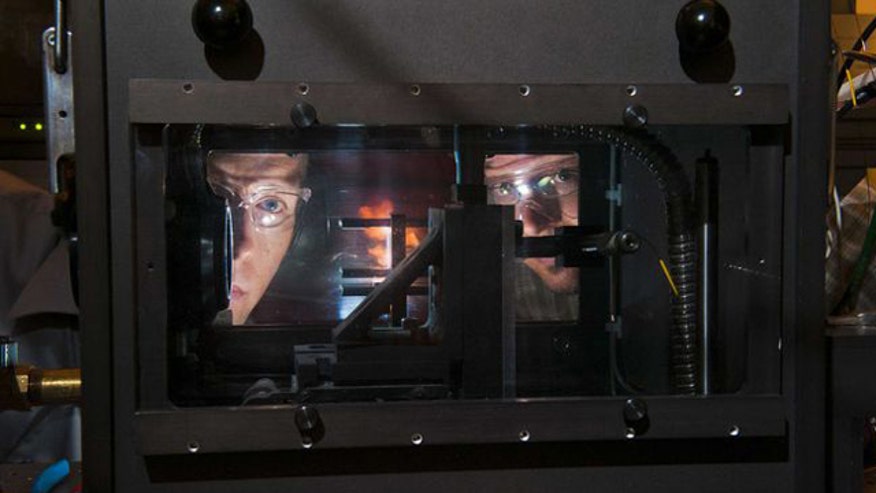 The top watchdog for the U.S. Energy Department has found repeated examples of the agency overpaying contractors at national labs – with the most recent being a decision to approve exorbitant executive salaries at a cost to taxpayers of up to $3.45 million.
The March 22 Office of Inspector General report found the agency awarded the salaries to 10 executives as part of a $2.2 billion environmental cleanup contract in 2011 at the East Tennessee Technology Park, in the city of Oak Ridge.
The investigation found a senior management official at the Oak Ridge Office approved the salaries -- which exceeded the HR-approved market-value rates -- without proper authority. The 25-page report cited two "extreme cases" of overpayment: a $337,581 salary that exceeded the market rate by 82 percent and a $299,800 salary that was 74 percent higher than the market rate of $164,889.
After those salaries raised red flags, the department slightly reduced them -- but still at above-market rates, which the IG report concluded could cost an additional $3.45 million over the five-year contract.
The report follows similar ones over the past several years including another last month involving Sandia National Laboratories, situated on nine facilities across the country.
Inspectors flagged eight cases including officials being "adept at circumventing rules and regulations" on hiring, and officials rehiring retired employees at higher rates to work as consultants.
One former employee worked as a consultant for 10 years, according to the March 15 report. The four-page report concluded no case violated federal guidelines but internal Sandia practices were violated.
In 2007, the inspector general's office found five cases of "unallowable" salaries and fringe benefits for executive contractors working for the Energy Department's Office of Science, the National Nuclear Security Administration and the Office of Environmental Management.
The Energy Department is the largest civilian contracting agency within the federal government, with about 100,000 contract workers.
The latest IG report found that in the 2011 case, the salary offers were rescinded amid investigators' mounting questions. However, a senior Oak Ridge officer later approved salary increases, though at a lower rate, for all 10 of the contractor executives "without regard" to rates established by the office's human resources department.
At least one of the salaries was $143,000 above the market rate for the area, the report stated.
Investigators also found a procurement officer "even went so far" as to prepare a document certifying the contract proposal was properly reviewed, only to learn the person responsible "had not actually performed such a review," according to the report.
The inspector general's office told the agency to implement three measures to prevent future problems but no punishments or corrective action was directed at a specific employee, according to the report.
Agency mangers said in the report that they "generally concurred" with the recommendations but did not return a request Monday for further comment.