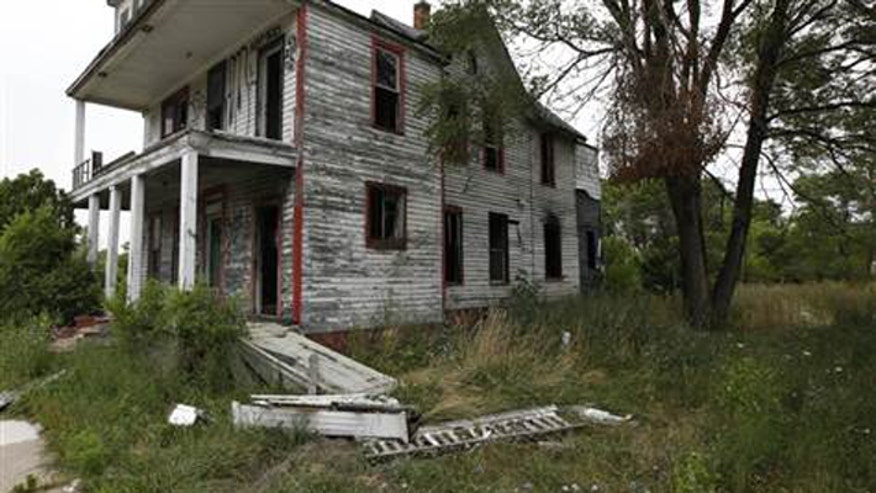 Michigan Gov. Rick Snyder has cleared the way for a state takeover of the city of Detroit.
Snyder declared a financial emergency on Friday, pushing the city closer to becoming the largest in the U.S. to have a state control its finances.
Snyder says an Emergency Manager is Detroit's best chance for navigating a fiscal emergency, Reuters reports. He has identified a top candidate to assume its management, but would not identify the top candidate to run Detroit or say whether the person was from Michigan.
[pullquote]
Detroit, the birthplace of the country's automotive industry, faces a $327 million budget deficit, more than $14 billion in long-term debt and persistent cash flow issues. Friday's announcement was all but guaranteed after a review team reported to Snyder on Feb. 19 that Detroit was in a financial emergency and needed the state's help to emerge from it.
Detroit Mayor Dave Bing has been alerted to a March 12 hearing date, Synder said.
Bing, a former professional basketball player and steel executive, said he did not favor an emergency manager but would try to work with the state of Michigan.
"It's time to say we should stop going downhill," Snyder told a forum of residents hand-picked by his office, at a Detroit public television station, according to Reuters. "There have been many good people who have had many plans, many attempts to turn this around. They haven't worked," he said.
Detroit, once the fifth largest city in the U.S., now ranks No. 18 with a population of about 700,000 people.
According to Reuters, as Snyder made his announcement on the campus of Wayne State University, protesters gathered about two miles away at city hall, holding signs that read "Snyder, Go Home!" and "This is a takeover!"
Detroit officials now have 10 days to request a hearing with the governor about his decision.
The Associated Press contributed to this report.