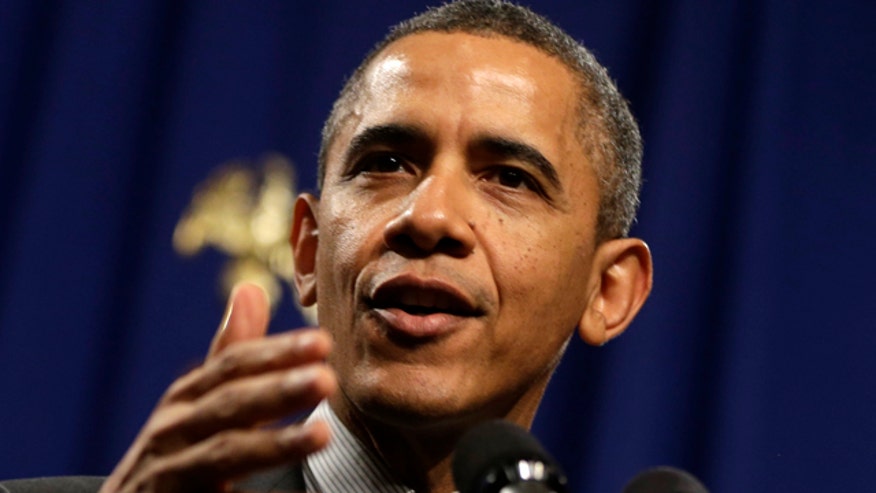 President Obama will travel after his State of the Union address Tuesday night to three U.S. cities to discuss proposals in the speech that will focus on "strengthening the economy for the middle class and those striving to get there," White House Press Secretary Jay Carney said Sunday in a statement.
On Wednesday, Obama will travel to the Asheville, N.C. He will visit Atlanta on Thursday, then arrive Friday in his home state of Illinois.
The president since getting re-elected in November has used campaign-style events to garner public support for his second-term agenda that include reforming laws on illegal immigration and tightening gun laws follow recent, fatal mass-shootings.
The president is also expected to talk Tuesday night about gun violence and further discuss the issues in Chicago. where more than 40 people have been killed already this year.
First lady Michele Obama attend a funeral Saturday in Chicago for a 15-year-old honor student who was a majorette in Obama's inauguration parade and was fatally shot Jan. 29 while standing in a local park. Police said she was an innocent victim.
The president sent a letter to the teen's family vowing to "end this senseless violence."