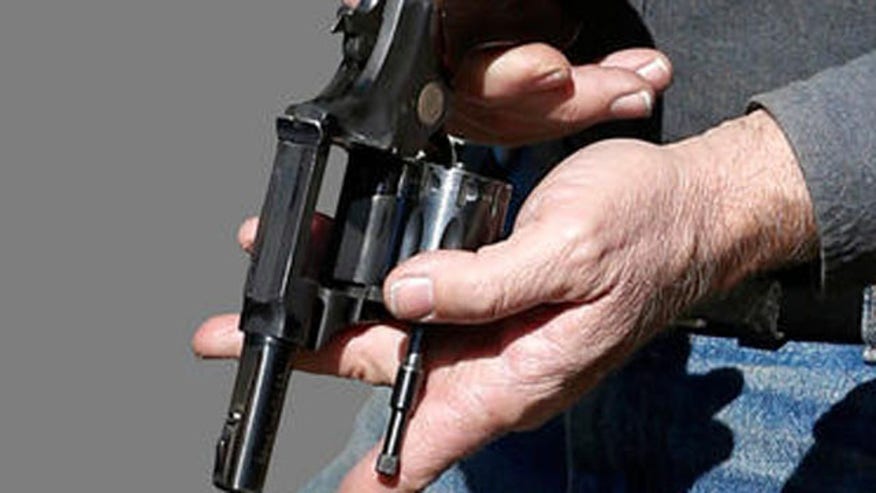 Vice President Joe Biden is meeting Monday with House members, the last scheduled sitdown in his task-force effort to gather ideas for President Obama's pledge to curb violence, which will likely include efforts to ban assault weapons and tighten background checks.
Biden is scheduled to give his recommendation to Obama as early as Tuesday. The president's efforts follow the Dec. 14 shootings at a Connecticut elementary school in which 20 first-graders and six adults were killed.
The close-door meeting will take place at the White House and include Attorney General Eric Holder, Secretary of Homeland Security Janet Napolitano and Secretary of Health and Human Services Kathleen Sebelius.
The House delegation attending the meeting is scheduled to include Democratic Reps. Mike Thompson, California; Bobby Scott, Virginia.; Carolyn McCarthy, New York; and Rep. Ron Barber, Arizona.
Biden has already talked with individuals and groups supporting tougher guns laws, including the Brady Campaign, and also spoke with gun-rights advocacy groups, including the National Rifle Association, which opposes any legislation seeking to again ban assault weapons and high-capacity ammunition clips. He also has spoke with governors and executives with the video-gaming industry.