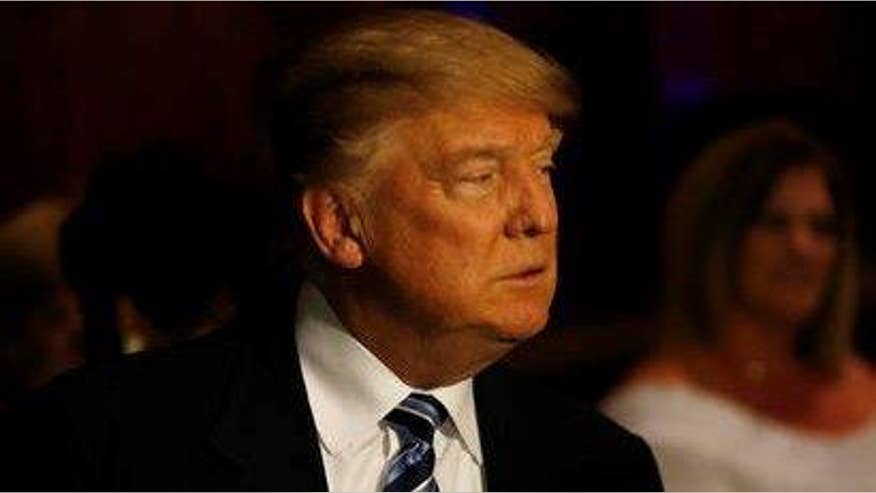 At the end of "The Candidate," the  engrossing 1972 film about the underbelly of campaigns, rookie  politician Robert Redford is  shocked by his triumph. Grabbing his handler, he pleads, "What do we do now?"
In a case of life imitating art, Donald Trump finds himself in a similar situation. His improbable run is rocking and shocking the world, but after each victory, the climb only gets steeper.
The home stretch of the nomination race is going to be ferocious, and if he survives, he faces a general-election war against Hillary Clinton that would be unlike any in modern times.
Is Trump built to go the distance? Can the author of "The Art of the Deal" close the deal of a lifetime?
To continue reading Michael Goodwin's column in the New York Post, click here.

Michael Goodwin is a Fox News contributor and New York Post columnist.