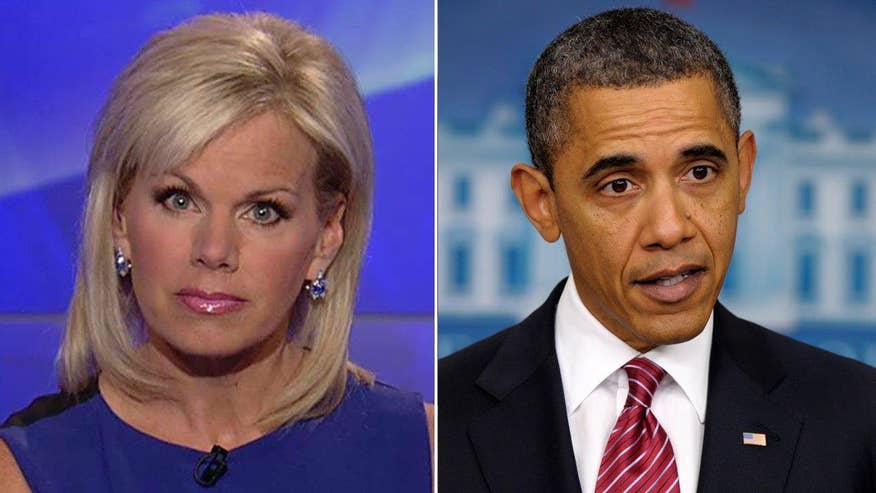 President Obama is getting ready to deliver his final State of the Union address. This address marks a time for presidents to say what a great job they've done. It's also important to point out how the American public feels less than a year away from picking a new leader.
The president is not at his record low on approval -- that was in September of 2014 at 38 percent.
He is now sitting at 42 percent approval with American's, which is not that much better.
That's typical for two term presidents getting ready to leave office.
So what about the mood of the American people?
Only 28 percent of the American people say yes to, "Is the country strong and confident?", while 71 percent say no, including 51 percent of Democrats.
When American's are asked, "how do you feel about the economy?", only 49 percent say optimistic- down from 58 percent just last year around this time.
I believe mood is affected by our general feelings of safety, and whether or not we feel we are delivering a better world to our children. Especially with this president, these are issues I believe the American people are much less sure of. During