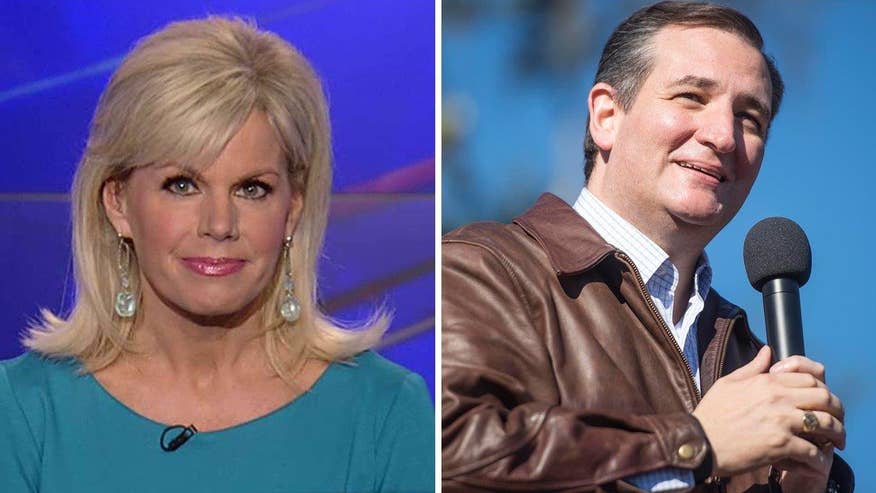 Let's focus on the GOP in Iowa. This will be the first test for the Republican presidential candidates.
According to Real Clear Politics, Donald Trump has been on top since September with only a slight dip in early November. Ben Carson has cratered after an all-time high in early November and has been down ever since. Marco Rubio has had a gradual climb up, but has also began to dip. Ted Cruz however has had an interesting journey. In the last few weeks, Cruz's numbers have skyrocketed, and now he is ahead of Trump.
After averaging all polls in the state, Real Clear Politics says Cruz is up on everyone else by 4 at 30.2 percent. Trump is second at 26.2 percent, Rubio is third at 12.3 percent, and Carson is hanging onto fourth at 10 percent.
Granted, Iowa may end up choosing a different winner in the caucus than New Hampshire at number 2, or even South Carolina at number 3. But it could also be an indicator of momentum for one particular candidate peaking at just the right time.