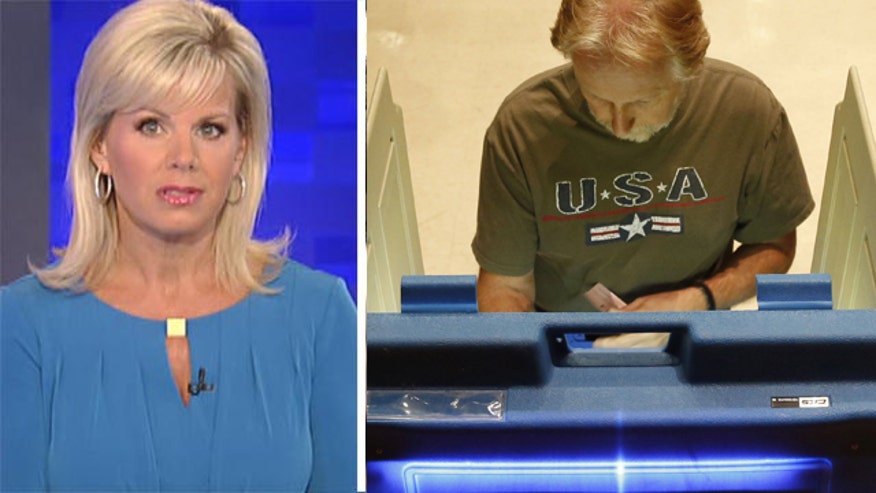 So far history has not been an indicator for anything in the 2016 presidential race. Being a governor used to be a huge coup. Governors have executive experience to tout and being able to stay above the fray of Washington DC.
In fact, governors or former governors have resided in the White House for 28 of the past 39 years. but now ...
Governor Scott Walker -- out of the race ... Governor Rick Perry gone. Governor Chris Christie and Governor Bobby Jindal at the bottom of the heap ... Governor John Kasich still waiting for traction.
Yes so far it's the year of the outsider for Republican politics. but outsider or not, voters will still want to feel like they know the candidate they choose. That's why great debate performances are key -- but also showcasing the "real" side of the candidates' personalities.
Voters want to see the whole picture. A candidate's political knowledge and policies, and what they'd do in running America -- but also a candidate's personality. It may be the year of the outsider, but voters will still be looking at the whole package.