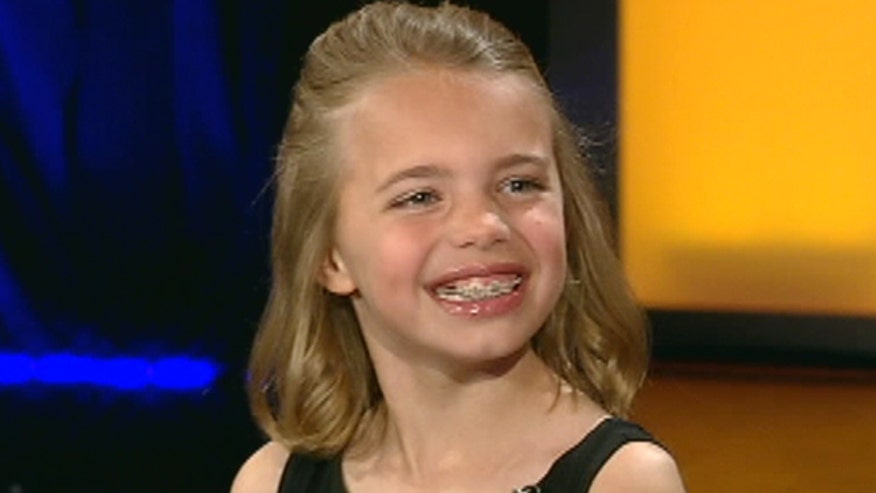 I am a big believer in the passage from Luke: "To whom much is given much is expected". This is also chapter 10 in my book "Getting Real". I try to instill this in my children on a daily basis.
When my daughter heard about the Newtown shooting, it hit close to home. She wanted to do something with a purpose. She performed a solo piano recital in memory of Catherine Violet Hubbard and Grace McDonnell, both first-graders killed at Sandy Hook, and to raise money for charities founded in their honor.
I believe this is one of the most important life lessons we can pass on to our kids.
To read more about it in my book, click here.