As we approach Father's Day, I want to give you all a bit of the wisdom that I learned from my incredible father, Anthony Christopher Guilfoyle, who has been gone since 2008, but whose advice lives on in my heart every day. Often when I'm trying to make tough decisions, I rely on the lessons my father taught me and ask myself, "What Would Tony Say?"
Here are my top ten teachings from Tony that I am passing along to my son Ronan and now to you.
1. Be kind to everyone.
2. Never live your life with regret.
3. Take risks with your eyes wide open.
4. Promotions are not just for work. Set goals and advance yourself at home and in your community too.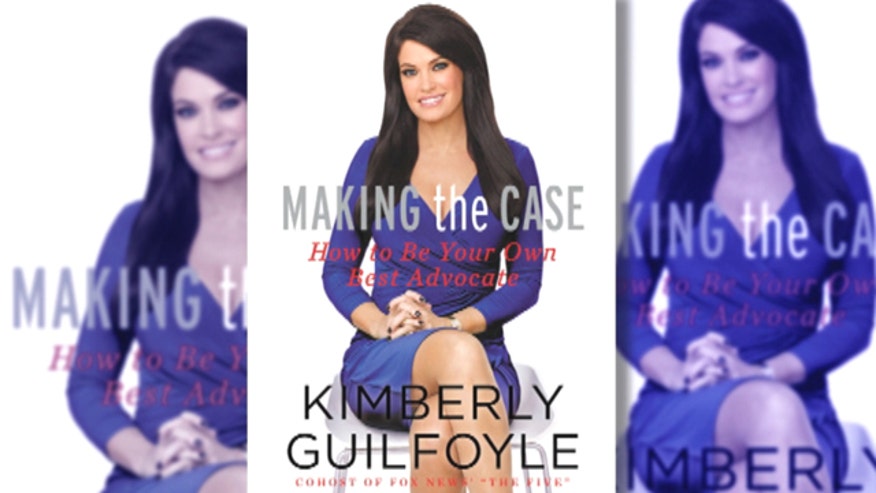 5. Listening is a powerful statement too.
6. Sit down with your kids, get right in front of them.
7. Don't be afraid to get mad. Be passionate.
8. Use your God-given talents. Don't squander your gifts.
9. Make time for quiet reflection.
10. Get up! Get going! Get living!
You can learn more about my father's story in my new book, "MAKING THE CASE: How to Be Your Own Best Advocate" (Harper, June 2015).
Kimberly Guilfoyle currently serves as co-host of FOX News Channel's (FNC) The Five (weekdays 5-6PM/ET). She joined FNC in 2006 as a legal analyst and hosted the one hour crime-based program, The Lineup.