At this time of year, many people, young and old, male and female, find themselves at a crossroads. Whether you are a recent graduate, starting your first job, changing careers, embarking upon the next phase in your life, or caring for an ailing parent, the following quotes from my new book "Making the Case: How to Be Your Own Best Advocate" are worth writing down and memorizing.
At a very young age, my beloved mother passed away from leukemia, forcing my father to become a single dad. Rather than coddle me, shelter me , or do things for me, he taught me to "Make the Case" for everything in life--from my first job to a graduation trip I wanted.
I ultimately used those strategies to land legal internships and to win big cases as a top prosecutor and,of course, I still use them today as an anchor on Fox News.
Now my father's sage advice, and my own life lessons are in print for all to read.
I wrote this book because I wanted to urge you to do the research necessary to get what you need and want too-- to learn how to argue your case like a pro and never give up, even if it means trying many different strategies until you hit upon the one that works.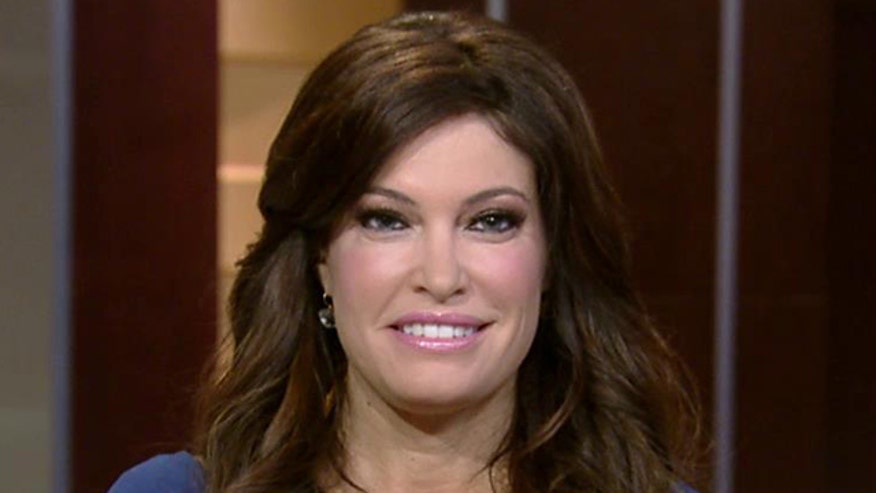 So stop holding yourself back, fearing failure, or living with regret over chances not taken, and start advocating for yourself today. And parents: Please remember that while it's important to advocate for your children in certain situations, it's best not to do everything for them. Teach them to make the case for themselves. In the end they'll be glad you did.Thank you, Dad for teaching me how to become a strong and independent person.
1. I truly believe that anyone can learn to do what I do and apply it in all aspects of their life."
You are already a far better self-advocate than you realize.
2. Don't ever be afraid to ask for anything, BUT BE PREPARED.
3. Making and winning the case is not a matter of just speaking loudly. It's a matter of saying what you've got to say clearly and convincingly and with your actions as well as your words.
4. No matter what stage of life you are graduating from or entering, learning how to build and state your case is something every person in the world should know how to do.
5. You are already a far better self-advocate than you realize.
6. I knew myself. I knew where I wanted to go in life. I wanted to be the very best I could be in whatever I pursued.
7. Putting yourself in a position to observe and work with the pros, whether you are paid or not, is key to helping you make the kinds of strides that set you out in front of the pack.
8. …if you want something badly enough, you should fight for the opportunity-- even if other people tell you it doesn't exist.
9. Want it. Believe it. Earn it. Show it. Only then will you get it.
Kimberly Guilfoyle currently serves as co-host of FOX News Channel's (FNC) The Five (weekdays 5-6PM/ET). She joined FNC in 2006 as a legal analyst and hosted the one hour crime-based program, The Lineup.