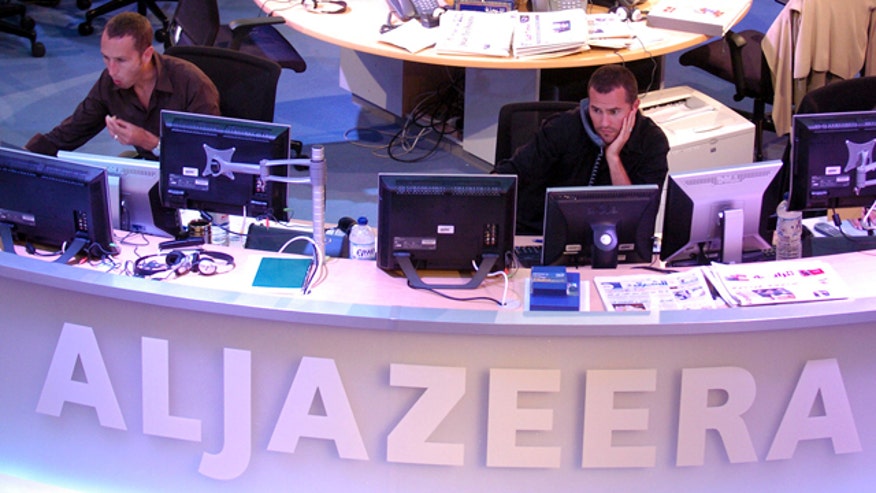 In the wake of Tuesday's attack on the Corinthia Hotel in Libya, an Al Jazeera English executive reportedly sent an e-mail to employees banning the use of terms including "terrorists," "extremism," and "Islamist."
Fox News' Todd Starnes blasted the network for its new policy.
"If nothing else, the leaked e-mail confirms what we've long suspected: Al Jazeera is nothing less than a propaganda machine for those who hate America," Starnes said. "And while they are busy banning words - maybe Al Jazeera ought to add impartial and objective journalism to its list."
Watch Todd's American Dispatch in the video above.
[youtube LWoK41laM-8]
Todd Starnes is host of Fox News & Commentary. His latest book is "The Deplorables' Guide to Making America Great Again." Follow him on Twitter @ToddStarnes and find him on Facebook.