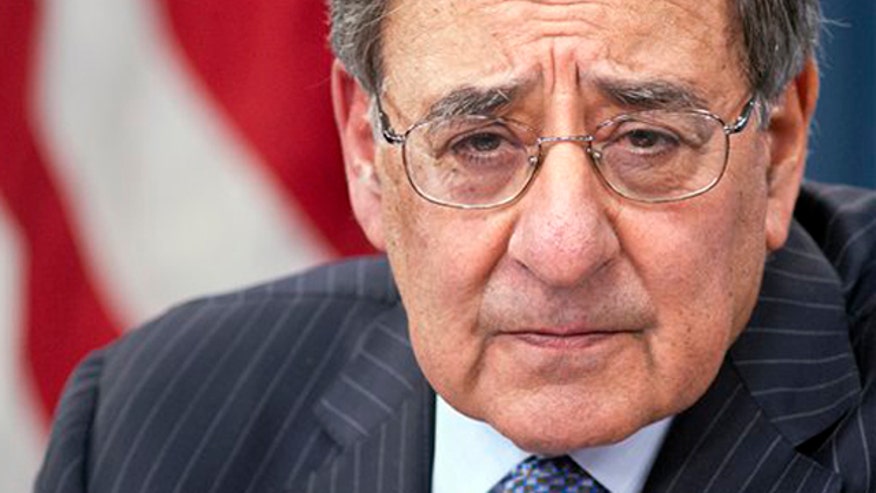 This is what passes for blue-ribbon wisdom in Washington. Former Defense Secretary Leon Panetta says his former boss needs to shake up the White House staff.
Claiming President Obama is too isolated, Panetta told an interviewer that he favors "giving the president greater exposure to a lot of different options that he is going to have to consider if he is going to get things done."
[pullquote]
That's a perfectly fine idea — except it ignores the basic problem. It's not the staff or their views.
The problem is the president. Obama won't listen to anyone who disagrees with him.
That's because, as Valerie Jarrett helpfully explains, he's always the smartest man in the room.
To continue reading Michael Goodwin's column in the New York Post, click here.
Michael Goodwin is a Fox News contributor and New York Post columnist.