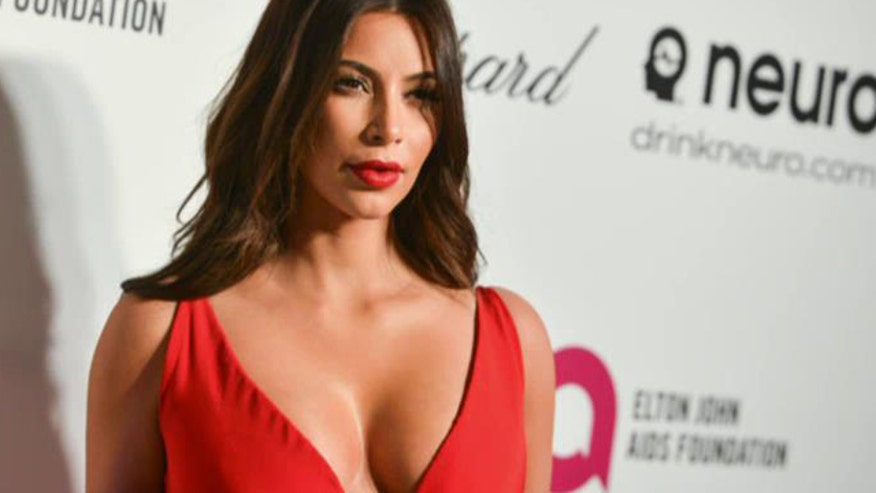 OMG... I forgot one of my most important accessories!!
Kim Kardashian left her posh Paris hotel this week and (according to Radar online) was about to head off to the airport when she realized she forgot one of her belongings in the room…
She abruptly made an about face, returned to the room, picked up her package, boarded her S-U-V and went off to the airport.
The important accessory she forgot? Her kid!
That's right, Kim K almost left little North West in Paris before heading back to La La Land...
For that Kim Kardashian…I had to make you the "Fool of the Week."
Of COURSE… Kim K is strongly denying that she left little North in the hotel.
Oh…. We definitely believe you, Kim.
Eric Bolling currently serves as co-host of Fox News Channel's "The Five" (weekdays 5-6PM/ET). He also serves as the host of "Cashin' In" (Saturdays 11:30AM-12PM/ET), an analysis program on FNC's weekend business block, "The Cost of Freedom." Bolling joined the network in 2008. Click here for more information on Eric Bolling.