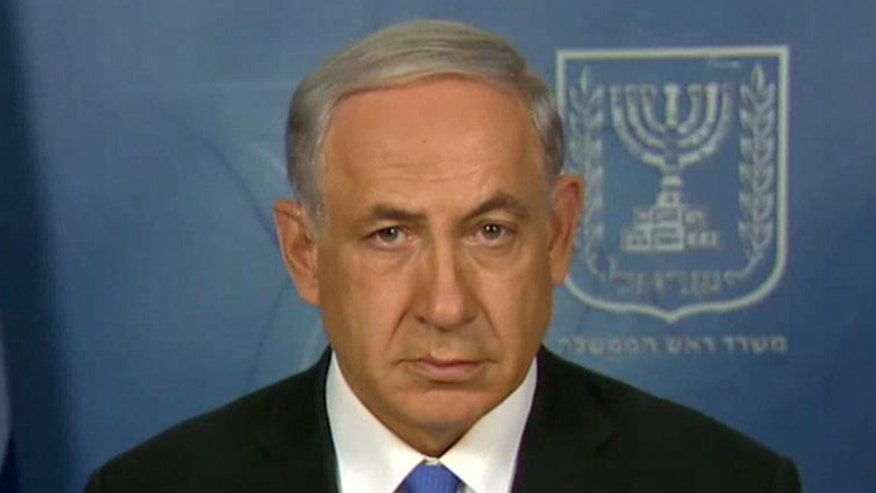 Even before the shooting stops between Israel and Palestinian terrorists, the one guarantee is that Israel will get most of the blame. Already the demands from the United Nations that Israel show "restraint" are as predictable as Palestinian rockets.
The tiny Jewish state is under fierce attack, with millions of its citizens spending long hours in bomb shelters. Yet any response beyond a mere tit-for-tat is labeled disproportionate, putting Israel in the impossible position of being damned if it does and doomed if it doesn't.
[pullquote]
Of course, it must strike back hard, and Prime Minister Benjamin Netanyahu appears resolved that the Hamas that started this war will not be the same Hamas when it is over. How and when we get there remains unknown, but one thing we do know is how we got where we are.
To continue reading Michael Goodwin's column in the New York Post, click here.
Michael Goodwin is a Fox News contributor and New York Post columnist.