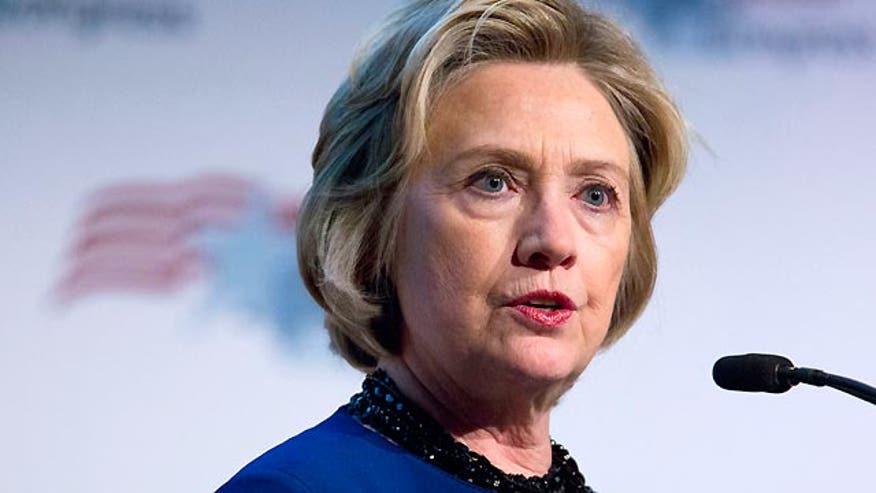 Hill enough already? Her first big interview on her book-campaign tour produced a clear reminder about the ick factor of all Hillary, all the time.
She answered a question on TV about her family's earnings, estimated at $100 million, by saying she and Bubba were "dead broke" when they left the White House. Not true — she signed an $8 million book deal while still first lady — but the claim let her duck the question.
[pullquote]
Then on Tuesday, after much scoffing over her poor-mouthing, she walked back the "dead broke" claim, insisting she "fully appreciates how hard life is for so many Americans." And confirming her habit of looking backward and playing the victim card, she accused President Obama's campaign of sexism in 2008.
So sensitive, so clever, so . . . calculating. That's Hillary, each time and all the time. Did you really miss it?
To continue reading Michael Goodwin's column in the New York Post, click here.
Michael Goodwin is a Fox News contributor and New York Post columnist.