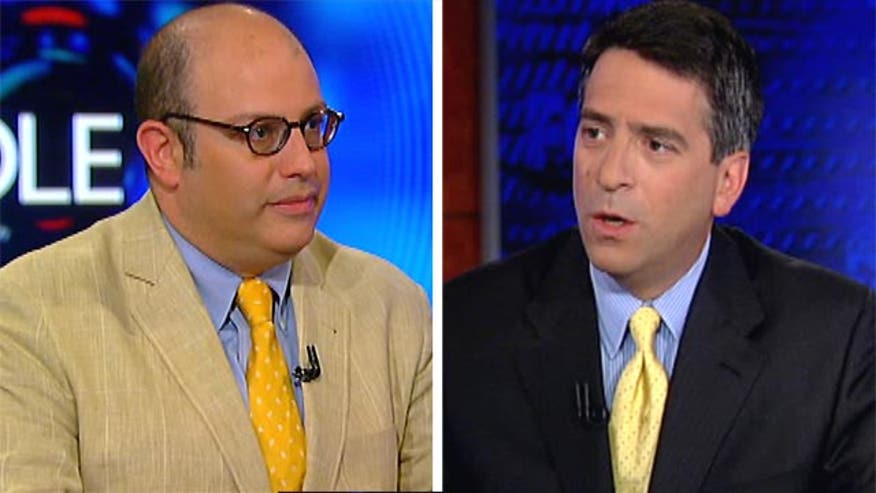 A leading intelligence reporter – renowned for having broken a number of important exclusives on the Benghazi attacks and other national security subjects – told Fox News the U.S. intelligence community has concluded "with moderate confidence" that Sgt. Bowe Bergdahl collaborated with Taliban.
Appearing on The Foxhole, Eli Lake, the senior national security correspondent for the Daily Beast, said such an assessment typically reflects a state of uncertainty on the part of intelligence professionals. However, such assessments have proved correct. For example, during the George W. Bush presidency, senior U.S. officials expressed "moderate confidence" that North Korea was enriching uranium to high levels, consistent with nuclear weapons production – an assessment that turned out to be true, in spades.
Lake told The Foxhole: "I can say that when I asked this question [about Sgt. Bergdahl's alleged complicity with his captors] of a senior U.S. intelligence official, the answer I got was, 'The assessment is there is moderate confidence' – which means they really don't know – 'that he may have given some [assistance to the enemy].'"
Lake also discussed the latest iteration of the Obama administration's counterterrorism policy, as articulated by the commander-in-chief at West Point last week; why he, Lake, has not yet written a book; and what it's like to work as part of a reporting team with Josh Rogin, the Daily Beast diplomatic correspondent who recently acknowledged having surreptitiously recorded Secretary of State John Kerry during a closed-door meeting of the Trilateral Commission.
James Rosen joined FOX News Channel (FNC) in 1999 and is the network's chief Washington correspondent.