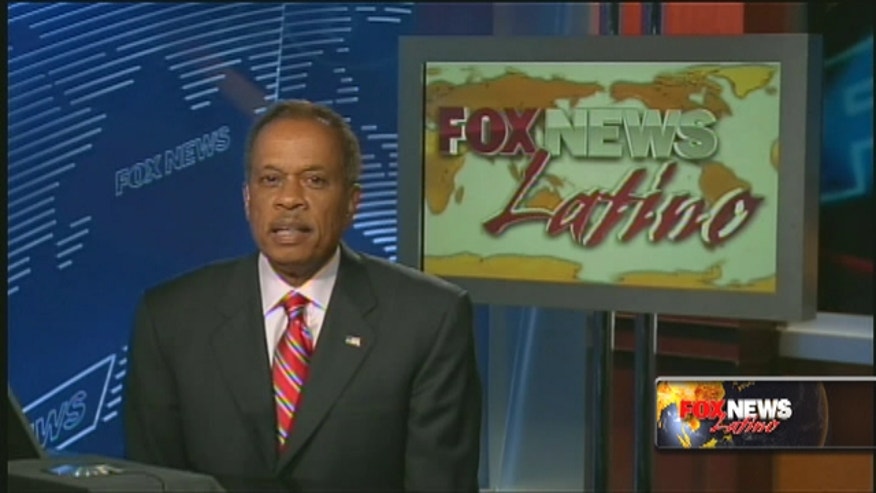 When in 2010 Tea Party favorite Scott Brown (R) beat Martha Coakley (D) in a special Massachusetts election to take Senator Ted Kennedy's seat, Republicans were given a boost of confidence.
Fast-forward three years and a Massachusetts senate seat is up again — this time it's John Kerry's, who is now Secretary of State.
Democrats have put forth longtime Congressman Ed Markey for the spot, while on the Republican side a new face has emerged, moderate in the vein of Brown but not quite supported by the establishment as his predecessor.
Gabriel Gomez is currently trailing in most local polls but stands within distance of upsetting Markey.
Fox News Latino analyst Juan Williams takes a look at Gomez and whether or not he really could pull a Scott Brown-like upset.
Follow us on twitter.com/foxnewslatino
Like us at facebook.com/foxnewslatino