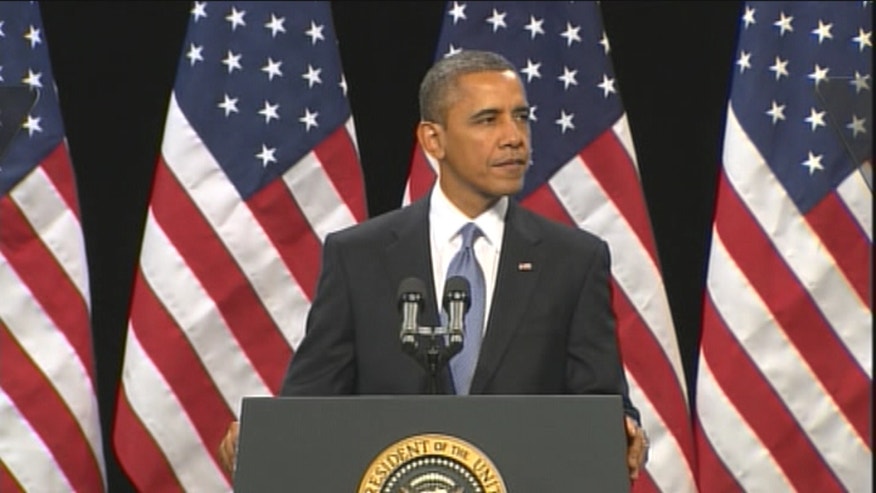 A bi-partisan group of Senators announced four pillars they hope will form the foundation for comprehensive immigration legislation. The following day the President announced his own vision and challenged Congress to act quickly. This issue generates great passion and disagreement among Americans, causing deep cultural and political divisions that have made progress impossible. So, while these recent developments are encouraging, we are a long way from having a bill for the President to sign into law.
During President George W. Bush's administration, some of my friends on the right took absolutist positions against citizenship for those who violated American law. Some insisted undocumented immigrants would have to return home before being eligible for any form of legal status. They demanded a secure border before any talk of "amnesty." This unwillingness to compromise contributed to the failed efforts by President Bush on immigration reform.
Most recently some of my friends on the left have taken an absolutist position for total amnesty. They base their demands on the belief that the 2012 Hispanic vote delivered the White House to President Obama and reflected a mandate for amnesty and citizenship. Legislation will not be possible without compromise on all sides, and promises of political retribution and demands of entitlement will likely result in another failed attempt at meaningful reform.
What has been proposed this week is intended to be a beginning for discussion, a broad outline of starting principles. Agreement on the details will be difficult, although most Americans agree on the need for border security, tougher workplace enforcement, and visa and temporary worker programs that not only attract the right skilled and unskilled workers, but can also be policed effectively. Likewise, there is strong support for helping the immigrant children by allowing them to qualify for some type of legal status that allows them to remain in the only country they have ever known.
Reaching agreement on what to do with the 11 million undocumented adult immigrants will likely be the most contentious. I have long advocated that those without criminal records and otherwise eligible for citizenship should be placed into some type of legal status. We will have a good debate as to whether and how America should provide a pathway to citizenship for these immigrants, and, if so, whether this pathway violates our trust with millions of would be-immigrants who followed our rules and have waited patiently to enter this country.
The real battleground over legislation remains with the House of Representatives. One concern to Members, as it should be to the President and the Senate, will be how to pay for the short-term costs to implement this legislation, as well as the long-term costs to provide services to those immigrants who qualify for legal status (by some estimates to be in the billions of dollars annually). Additionally, government officials should examine carefully whether the measures they will be putting into law today are adequate to deal with the immigration challenges of tomorrow.

We are a nation of immigrants and stronger because of our diversity. Much of the future growth of this nation - and its future workforce - will come from the immigrant population. For this reason alone we need sensible immigration legislation. The task is clear, the path is fraught with obstacles, but neither failure nor retreat are options. It is time.
Alberto R. Gonzales is the former U.S. Attorney General and White House Counsel in the George W. Bush Administration. Presently he is the Dean and Doyle Rogers Distinguished Professor of Law at Belmont University College of Law.