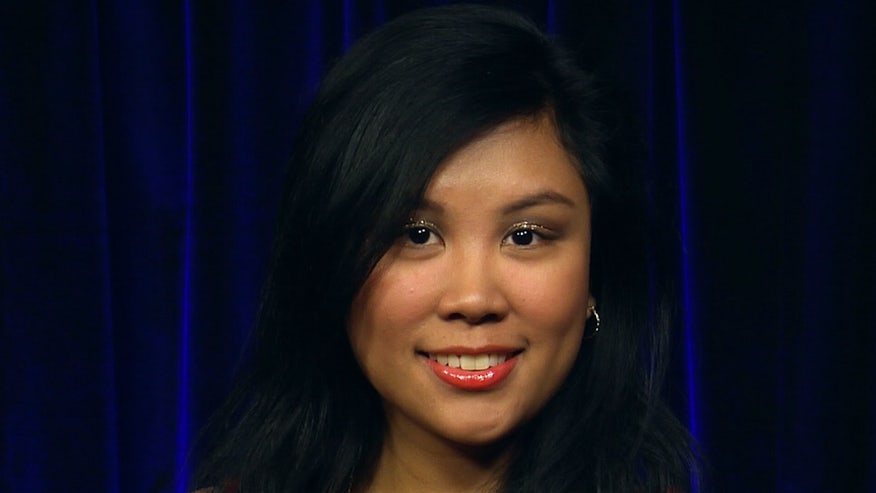 Glittery eye makeup isn't just for tweens and your favorite celebs.
With the right tools, you can rock the shimmery eye look, too.
Professional makeup artist, Lauren Cosenza demonstrates how to get the look in the video above.
Start with a neutral base. Brush the lightest shade of an eyeshadow palette over the entire eyelid.
Define your eyes. Apply the medium and darkest shades of the palette, to the outer corner and crease of your eyelid. Use a soft brush to blend together.
Add glitter. Dip a damp brush into a pot of eye glitter. Tap off any excess glitter and then press the brush onto the lid. Lauren uses an eye-makeup shield to prevent anymore excess glitter from falling onto the face. If you do see any stray sparkles on your face, use a piece of Scotch tape to easily remove them.
Finish the look. Brush your lashes with a single coat of mascara to complete the look.