The 2014 World Cup is right around the corner, and thousands of tourists will soon flock to Brazil for the games, as well as all the culture, beauty and excitement that the host country has to offer. To give travelers – and anyone interested in Brazil – a sense of the possibilities, Fox News Latino has compiled a concise list of things to do, places to stay, what to eat and more for each of the 12 cities that will host World Cup matches.
Cuiabá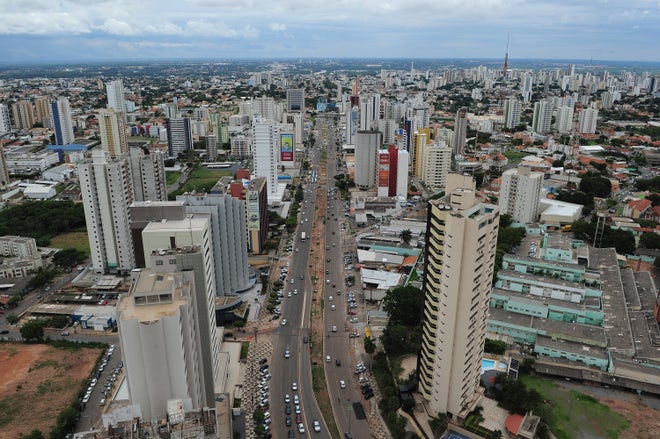 The Town: Located at the exact center of South America – an equidistant 1,242 miles from the Atlantic and Pacific – Cuiabá remained a small, gold rush town up until the turn of last century when roads connecting the country's interior to its Atlantic Coast helped it grow rapidly. Still on the smaller side of the host cities, 544,000-person strong Cuiabá is the gateway to many of Brazil's natural wonders, such as the Amazon rainforest, the savannahs of the Cerrado and the wetlands of the Pantanal, giving it the aptly named moniker the "Green City." Along with a stunning backdrop of the Chapada dos Guimaraes mounatins, Cuiabá is also home to several historical buildings that were declared national heritage sites in 1992.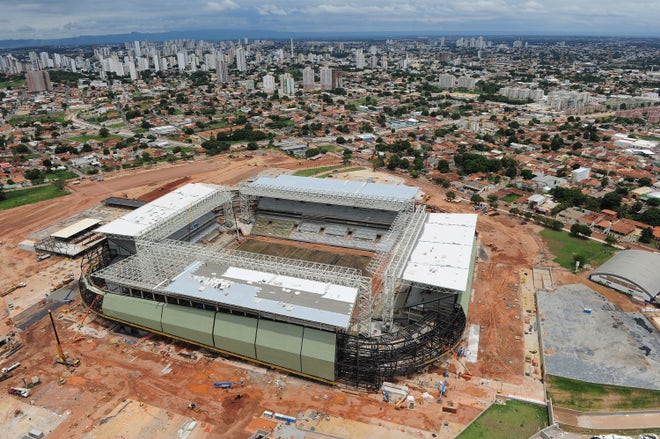 The Stadium: Arena Pantanal is supposed to be a model of sustainability in Cuiabá's flora- and fauna-rich region. The wood used in the construction has come from certified sources and the waste and rubbish produced is being recycled to help give a meaningful nickname to the stadium, "O Verdão" ("The Big Green"). The arena had recurring delays and was christened by an April match between Mixto and Santos before it was fully finished. In May, a construction worker died after having been electrocuted, but from all indications, it is now ready for its World Cup closeup. The stadium is slated to host four matches, including a second day game between Chile and Australia.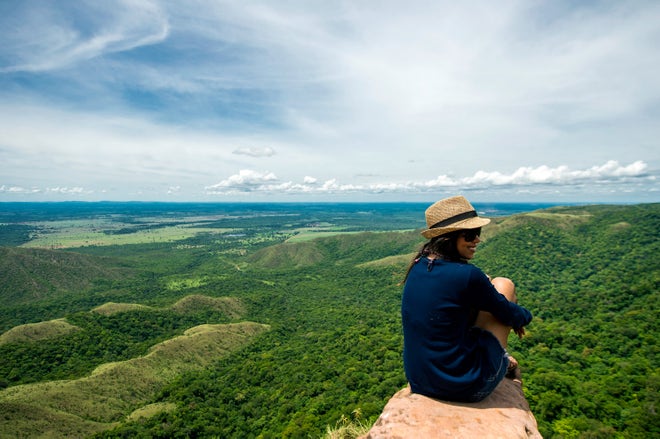 Weather: The beautiful Chapada dos Guimaraes mountains may provide a scenic view, but those hills also block polar air masses and help drive temperatures to more than 100 degrees in the summer months, making the Green City the hottest state capital in Brazil. Luckily for players and fan alike, temps in Brazil's winter tend to hover in the mid-70s.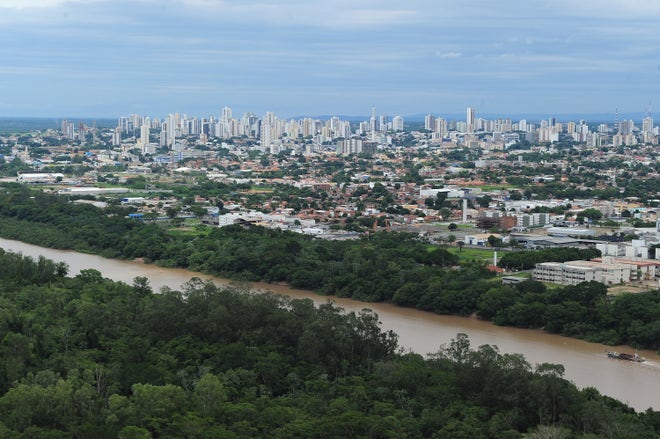 What To See: Being the exact center of South America, one would want to get their picture taken at that spot, hence the popularity of the Centro Geodésico da America do Sul. While there is only one real exact center of South America, inhabitants of Chapada dos Guimarães claim that it actually resides at the his giant obelisk. For culture buffs the Museu Histórico de Mato Grosso give visitors an interesting look at the state's history while foodies will enjoy a colorful – and pungent – walk through Mercado do Porto fish market.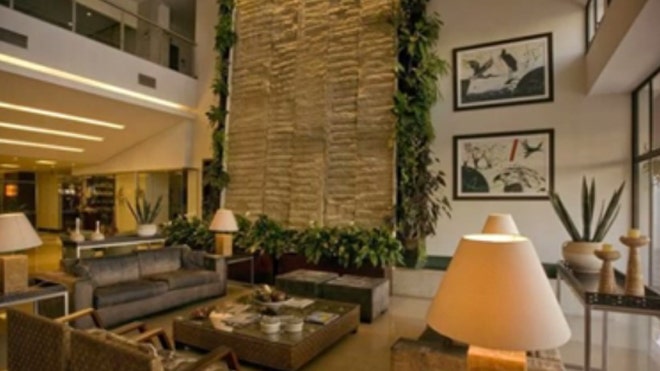 Where To Stay: The Deville Cuiabá is a high-rise, luxury hotel that offers five-star arrangements and add-ons like LCD cable TV, free Wi-Fi, a spa and of course a pumping A/C system. If you'd like a more exotic place to sleep, try the jungle-themed Amazon Plaza hotel. A nice garden pool with cascade and hammocks, plus free Wi-Fi and complimentary parking make this colorful and comfortable hotel a solid choice. The city's Holiday Inn offers U.S. travelers a familiar experience with the convenience of being close to Cuiabá's main shopping center.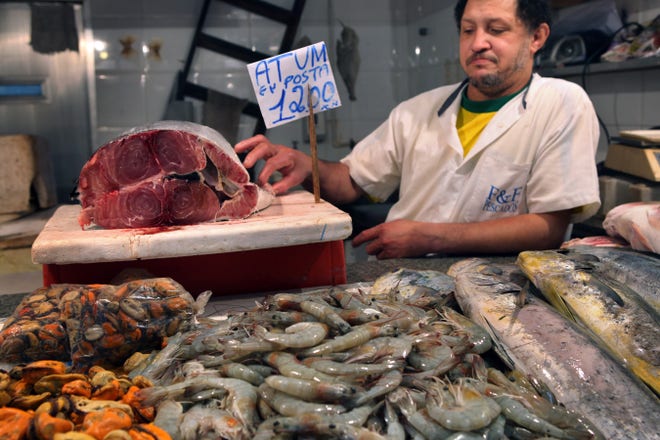 Where To Eat: Cuiabá is full of places where you can stuff yourself silly with food, but two places stand out from the pack: Choppão and Peixaria Popular. Both feature heaping platters of food, but if you're craving meat head to the former while if you have a wish for fish go with the later. A more upscale dining option would be Getúlio. A fashionable restaurant among Cuiabá's younger set, the place has a great wine list, DJs and outdoor dining.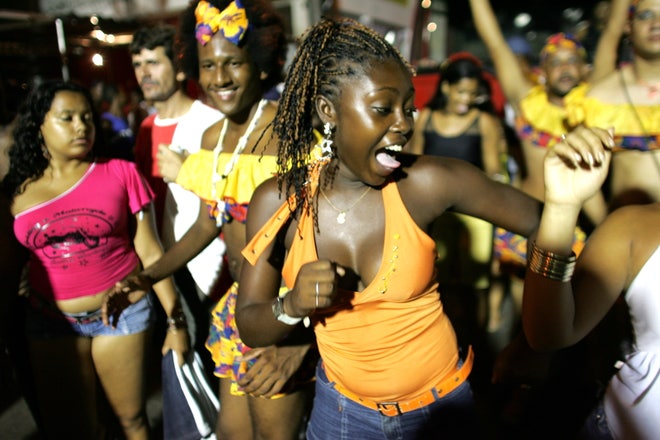 Where To Get a Drink: Lonely Planet says that Tom Choppin has the best "brews and views" in the city and with a scenic overlook and solid beer selection it's hard to argue. Monday nights are the time to party as live choro music keeps patrons grooving. To keep the party going and pretensions low, try Conde de Azambuja, where dirty dancing and Skol beer go hand-in-hand late into the evening. For beer lovers, the microbrewery Confrade that offers Brazilian style chope laced with mint, caramel and syrup.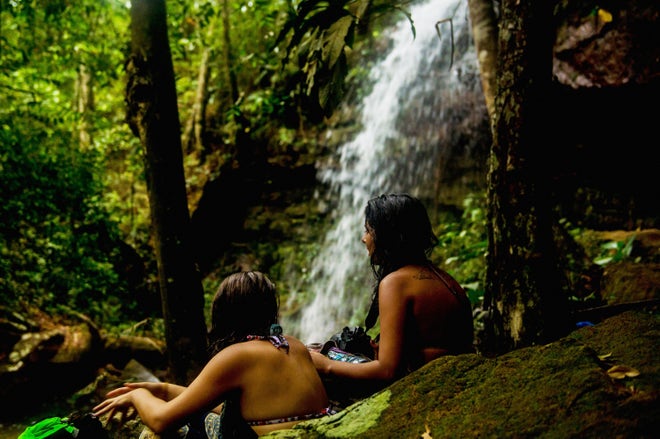 Day Trip: All the traveling and bouncing around from match to match can take a toll, so why not spend a day soaking in the natural hot spring Águas Quentes, about 50 miles from town and a perfect out-and-back trip.
Follow us on twitter.com/foxnewslatino
Like us at facebook.com/foxnewslatino