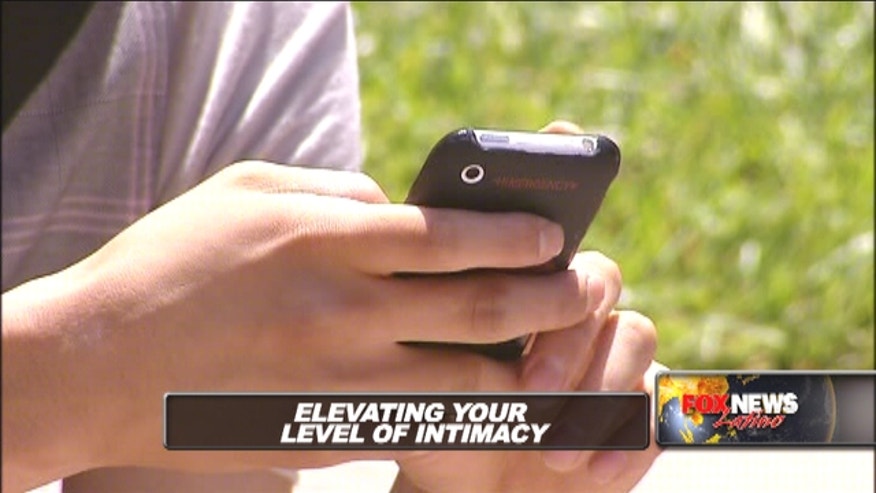 Common everyday distractions like text messages and social media can become walls that separate us from human intimacy, building barriers to the art of listening and engaged dialogue.
Francisco Roque, a motivational speaker and life coach, knows a thing or two about how to bridge this modern disconnect. With more than 15 years' experience in community organizing, he helps people improve their professional and intimate relationships through his work as a coach and as an instructor with Momentum Education.
Watch the segment above to find out the three clear-cut ways to reconnect with people in all your interactions, including how to take risks and overcome social anxiety to achieve an open and honest conversation.
MY Lifestyle Magazine is a boutique publication for chic bicultural Latinos. From health, beauty, travel, entertainment and fashion, this national publication reveals all the latest cultural styles and trends. It is the first multimedia platform for bicultural readers, as 85 percent of the content is in English and 15 percent in Spanish.
Follow us on twitter.com/foxnewslatino
Like us at facebook.com/foxnewslatino