The 2014 World Cup is right around the corner, and thousands of tourists will soon flock to Brazil for the games, as well as all the culture, beauty and excitement that the host country has to offer. To give travelers – and anyone interested in Brazil – a sense of the possibilities, Fox News Latino has compiled a concise list of things to do, places to stay, what to eat and more for each of the 12 cities that will host World Cup matches.
Belo Horizonte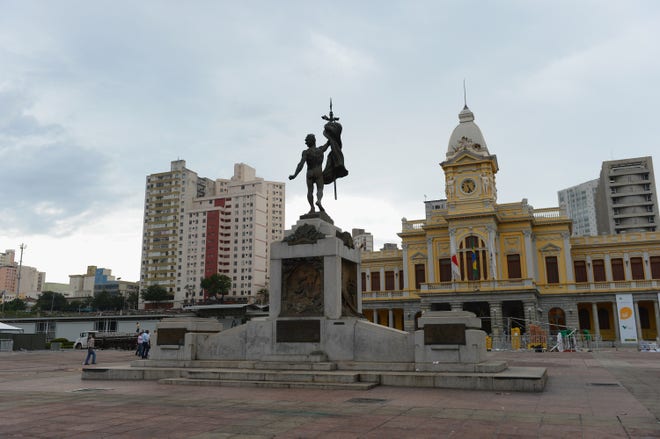 The Town: The sprawling city of Belo Horizonte arose from the tiny village of Curral del-Rei thanks in large part to the dreams of urban planner, Aarao Reis. While Reis based his vision on Washington, D.C., and Paris, he could not have foreseen the massive expansion the city would go through in the 20th century – especially in the Oscar Niemeyer-designed Pampulha district where wide avenues, parks and open squares are abundant features. Today Belo Horizonte - or Beagá, as the city is known - is the sixth most populous city in Brazil with over 2.8 million people. Thanks to its planning it is still considered one of the most livable in Latin America.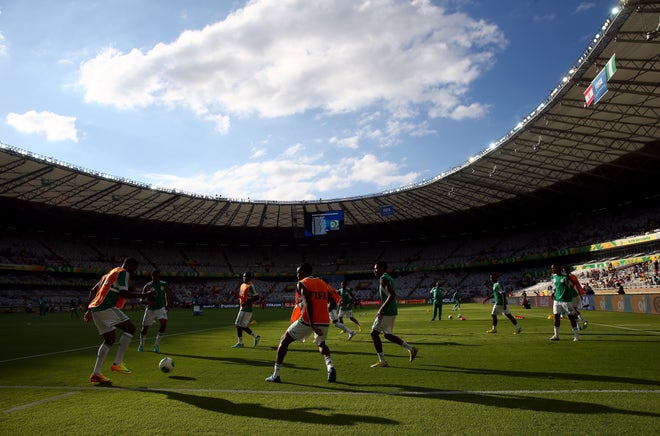 The Stadium: The 2014 World Cup will surely add to the legacy of the 57,483 capacity Estadio Mineirao, which has been home to the two national champion teams in its almost five-decade long history. The newly renovated stadium had the pitch lowered for better visibility and accessibility, and it will capture and store up to 1,656,000 gallons of rainwater a year as part of a sustainability project.
The Weather: While Belo Horizonte lies in a tropical zone, its higher altitude keeps it a little cooler than its longitudinal neighbors like Rio de Janeiro. Temperatures for the Cup will average around 66 degree with spikes up into the 70s and dip down into the high 50s. Good tee shirt and jeans weather.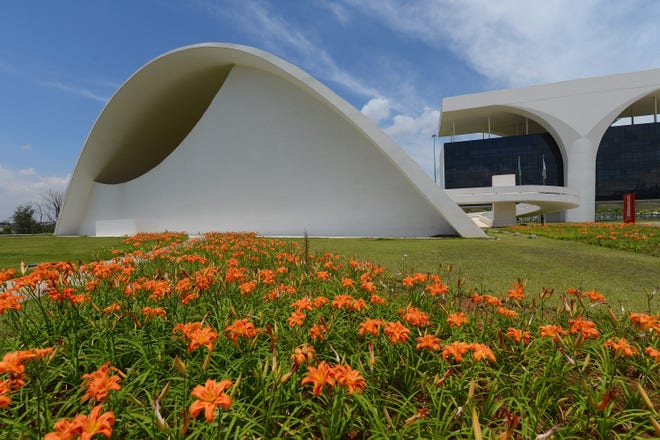 What To See: The Memorial Minas Gerais – Vale is a gorgeous contemporary museum highlighting culture from Belo Horizonte's home state of Minas Gerais from the 17th to 21st centuries. It includes three floors of cutting-edge interactive galleries and audiovisual installations. No Brazilian city would be complete without at least one structure designed by architect Oscar Niemeyer, and in Belo Horizonte this is the Igreja de São Francisco de Assisi. This strikingly modernist church is located on the banks of Pampulha's artificial lake and the interior features paintings from Portinari that are stunning. If being cooped up in museums is not your thing, the Parque Municipal is a great place to stroll around tropical greenery, winding pathways and artificial lakes.
Where To Stay: For the cushiest accommodations in Beagá look no further than the Ouro Minas Palace. This five-star hotel provides rooms that include an LCD TV, CD player and a work station; 24-hour housekeeping, a pillow menu and room service are available. If that's not enough you can also enjoy four panoramic elevators, a beauty parlor, a massage and fitness center all while staying close to all the action in the city. If you want to be close to the action in the stadium, try the Bristol Jaraguá Hotel located just over a mile from the Mineirão stadium. And of course there are always international chains like Clarion and Quality for travelers to stay in.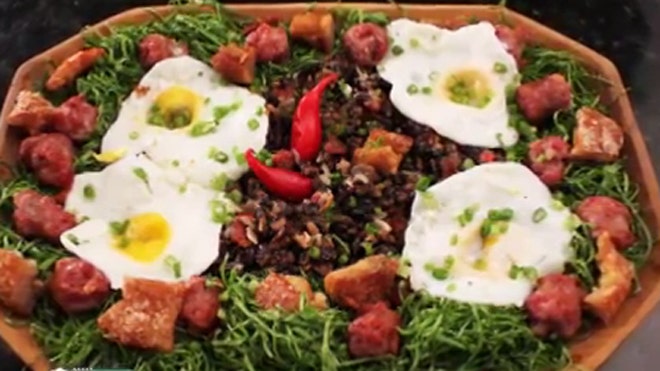 Where To Eat: A popular joint for journalists, intellectuals and artists, Casa Dos Contos features a wide selection fish, pasta, and typical mineiro dishes at a modest price and fitting with the bohemian vibe stays up well past the midnight hour. If you want to fill your stomach with traditional Minas dishes than head to Dona Lucinha where a buffet featuring feijão tropeiro (beans prepared with sausage and manioc), frango com quiabo, and frango ao molho pardo (chicken in brown sauce and chicken with okra) is sure to satisfy your appetite. Finally, for a splurge check out Splêndido Ristorante, one of the city's best and most cosmopolitan restaurants, which blends French and Italian cuisine to produce an enticing mix of pasta, seafood and meat dishes.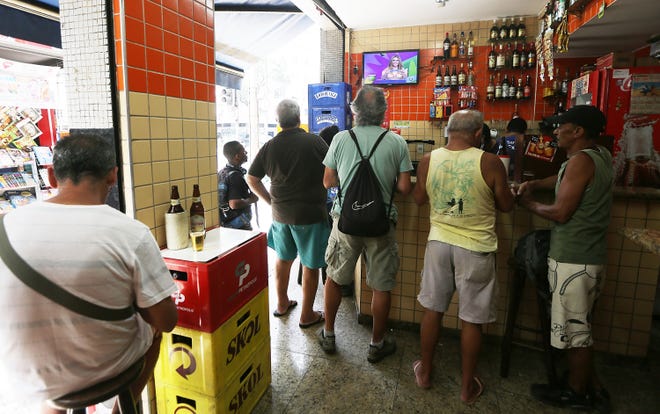 Where To Drink: The New York Times called Belo Horizonte the "Bar Capital of Brazil" and with around 12,000 botecos – or small, corner drinking establishments – it's well deserved. You just about stroll down any street and find a local watering hole, but it might be good to start at the Mercearia Lili in the upscale San Antonio neighborhood. Here Skol beer flows freely and the only music is from some local belting out a tune. Close by is Via Cristina, where the cachaça flows freely and can be chased down with a tasty empanada-type dish called a Raulzito. While tough to find, Freud may be the best bar in the area. Tucked back in the woods outside the city, this gem is warmed by a wide selection of booze, a roaring bonfire and live music rock or blues.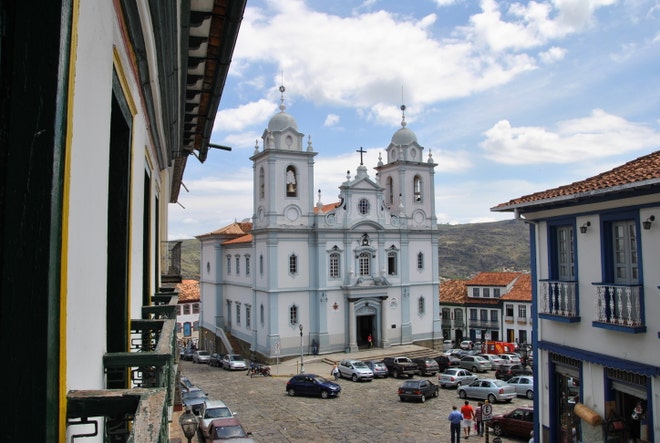 Day Trip: Belo Horizonte is known as the gateway to some of the country's most enchanting colonial towns, and the crown jewel of them is Diamantina. A UNESCO World Heritage site that was a center of diamond mining in the 18th and 19th centuries, the town features a patchwork of cobbled streets and classic examples of baroque architecture.
Follow us on twitter.com/foxnewslatino
Like us at facebook.com/foxnewslatino