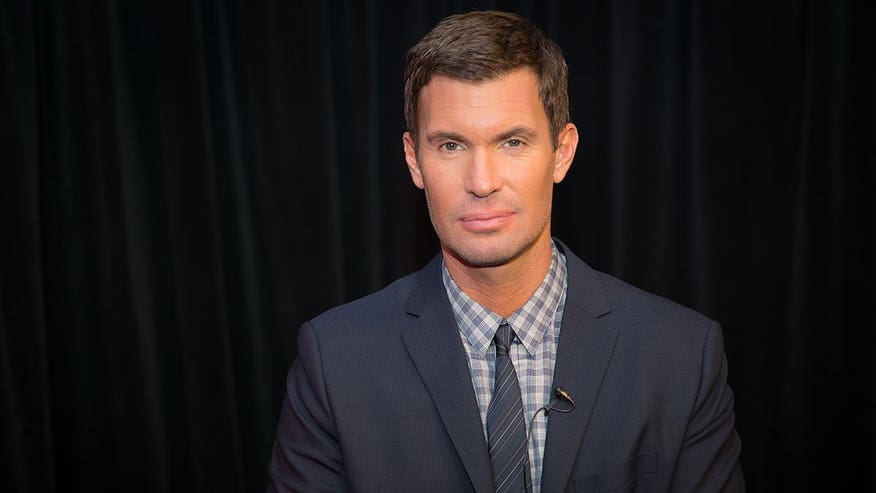 Buying a home is likely the largest investment you'll ever make, so best to go into it with eyes wide open.
And who better to open them than Bravo's "Flipping Out" star Jeff Lewis?
When the celebrity house-flipper and designer visited the FOX News Magazine studio, he shared his secrets to successful home buying and flipping.
Watch the video to see what he had to say.