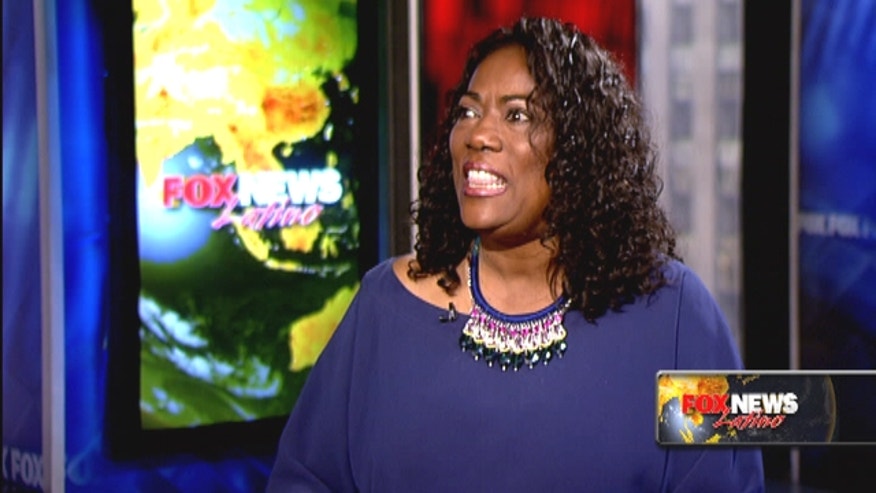 If you've been allowing past and present circumstances to dictate your future, the time to change that way of thinking is now.
Joining us this week on MY Lifestyle Extra is the knowledgeable and inspiring Sylvia High, who has been recognized as a motivational speaker, life coach and training consultant to companies like Hewlett Packard and the American Heart Association through her company Aiming High Inc. One of the top coaches for Momentum Education, High is also author of the book "The Little Book of Big Questions: A Journey in Self Discovery."
Find out in the video techniques to push through present challenges for a better future, how to calmly handle crisis and adversity, as well as what it means to "create possibilities" and how we can get started.
More On This...
Football Coach Inspires California Town With 40 Percent Unemployment
MY Lifestyle Magazine is a boutique publication for chic bicultural Latinos. From health, beauty, travel, entertainment and fashion, this national publication reveals all the latest cultural styles and trends. It is the first multimedia platform for bicultural readers, as 85 percent of the content is in English and 15 percent in Spanish.
Follow us on twitter.com/foxnewslatino
Like us at facebook.com/foxnewslatino