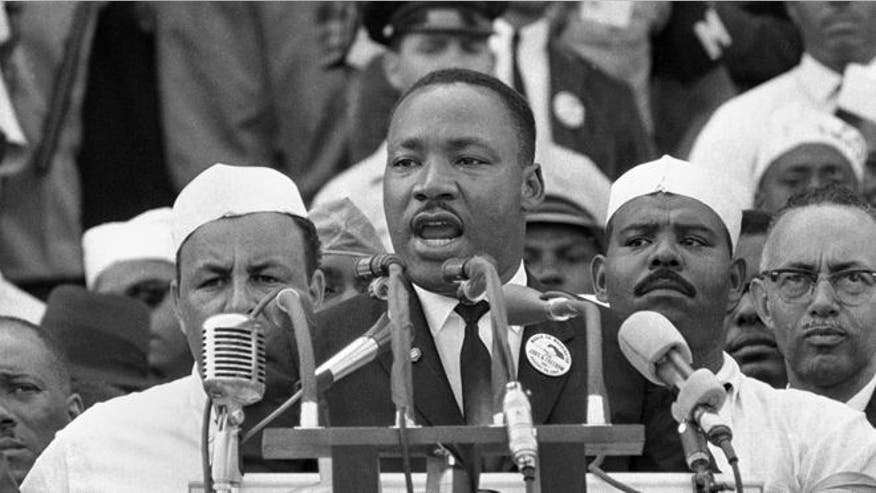 Standing as a symbol for justice and equality, Dr. Martin Luther King, Jr. is a historical icon to all Americans, including us as Latinos. As we celebrate this holiday, we take a moment to remember him and to take a look at the civil rights issues of our time.
Joining us on MY Lifestyle Extra is Reverend Nicholas Richards of Harlem's historic Abyssinian Baptist Church in New York City. Richards was recently featured on the ABC show "What Would You Do?" where he defended an interracial couple facing criticism. That clip got more than 5 million clicks in just over a month. Watch this week as Richards discusses King's legacy, the issues still affecting people of color in this country, plus a plan of action for tackling those challenges.
MY Lifestyle Magazine is a boutique publication for chic bicultural Latinos. From health, beauty, travel, entertainment and fashion, this national publication reveals all the latest cultural styles and trends. It is the first multimedia platform for bicultural readers, as 85 percent of the content is in English and 15 percent in Spanish.
Follow us on twitter.com/foxnewslatino
Like us at facebook.com/foxnewslatino