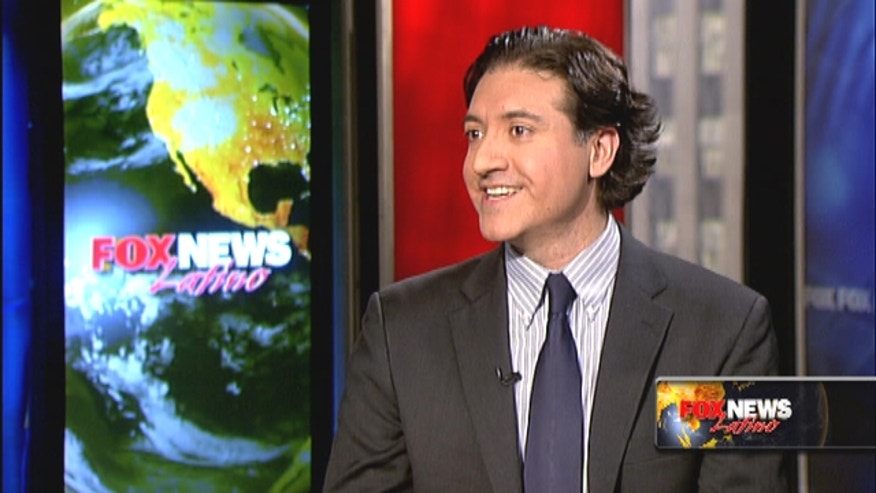 There's so much to be proud of recently as Latinos. From Sonia Sotomayor ringing in the new year at Times Square to Pope Francis of Argentina moving people all over the globe. As Latin influence permeates more and more of the mainstream media, one expert is calling 2014 the "Year of the Latino."
That voice is René Alegría, and he joins us this week on MY Lifestyle Extra. He is the founder and CEO of Mamiverse, an online outlet for Latina moms, and the former founding publisher and editorial director of Rayo/Harper Collins. Listen to his latest assessment of Hispanic America and why events like Jennifer Lopez performing a tribute to Celia Cruz at the American Music Awards and "The Bachelor" choosing a Latino to lead its cast have people taking notice. But is there a cap on the level of exposure for Latinos? Find out by clicking on the video.
MY Lifestyle Magazine is a boutique publication for chic bicultural Latinos. From health, beauty, travel, entertainment and fashion, this national publication reveals all the latest cultural styles and trends. It is the first multimedia platform for bicultural readers, as 85 percent of the content is in English and 15 percent in Spanish.
Follow us on twitter.com/foxnewslatino
Like us at facebook.com/foxnewslatino