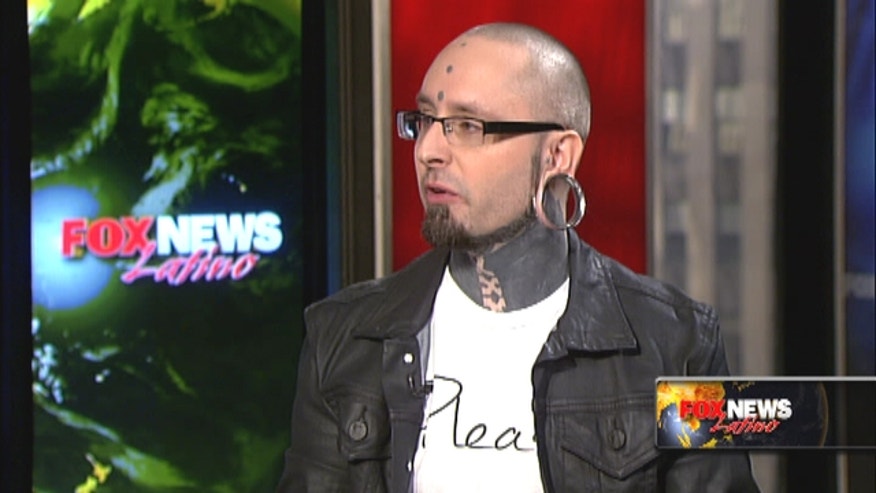 Some of us begin the new year with good intentions and big dreams, but as soon as motivation sparks action, fear gets in the way. So how do you break away and face the doubts?
Joining us this week is Joshua Coburn, an author, youth speaker and life coach who recently wrote the article "Overcoming fear in three simple steps" for MY Lifestyle Magazine. Although he looks like a rock star, Coburn has been sharing his wisdom with church groups and school children and through his latest book, "Inspiration on Demand." Find out how to use smaller, easier steps to overcome the big tasks that scare us, plus other helpful tips for accomplishing everything you want by facing the fear.
MY Lifestyle Magazine is a boutique publication for chic bicultural Latinos. From health, beauty, travel, entertainment and fashion, this national publication reveals all the latest cultural styles and trends. It is the first multimedia platform for bicultural readers, as 85 percent of the content is in English and 15 percent in Spanish.
Follow us on twitter.com/foxnewslatino
Like us at facebook.com/foxnewslatino