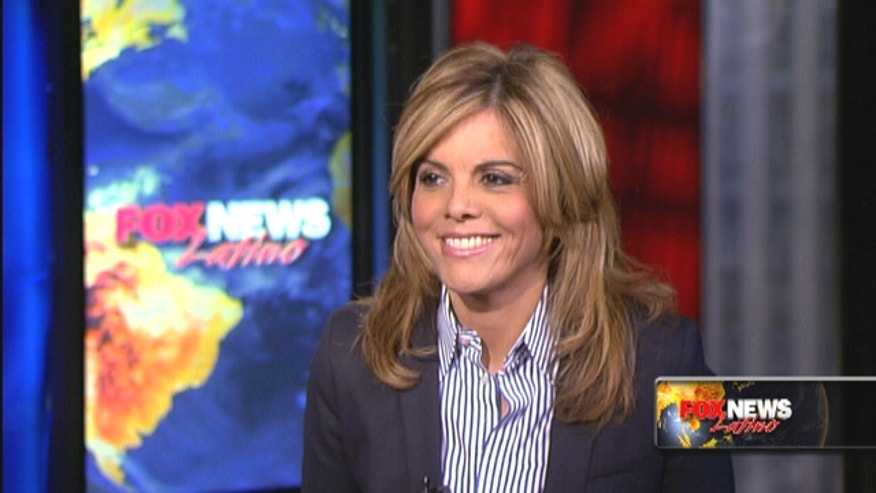 The nation was captivated by the murder trial of Jodi Arias, who is now facing the death penalty for the 2008 brutal killing of her boyfriend in Arizona. This week on MY Lifestyle Extra, Jane Velez-Mitchell joins us to discuss her new book "Exposed: The Secret Life of Jodi Arias," which has spent three weeks in the top New York Times bestseller list.
As a longtime television legal correspondent, anchor and author, Velez-Mitchell has covered some of the hottest trials of our time. In her latest book she goes in depth into the Arias trial, offering new details about the woman who she says suffered from mental illness and sexual addiction. She also reveals some things you might not know about the case, including just how many Latino authorities took part of the investigation into finding justice for Arias' victim, Travis Alexander.
Follow us on twitter.com/foxnewslatino
Like us at facebook.com/foxnewslatino
MY Lifestyle Magazine is a boutique publication for chic bicultural Latinos. From health, beauty, travel, entertainment and fashion, this national publication reveals all the latest cultural styles and trends. It is the first multimedia platform for bicultural readers, as 85 percent of the content is in English and 15 percent in Spanish.
Follow us on twitter.com/foxnewslatino
Like us at facebook.com/foxnewslatino