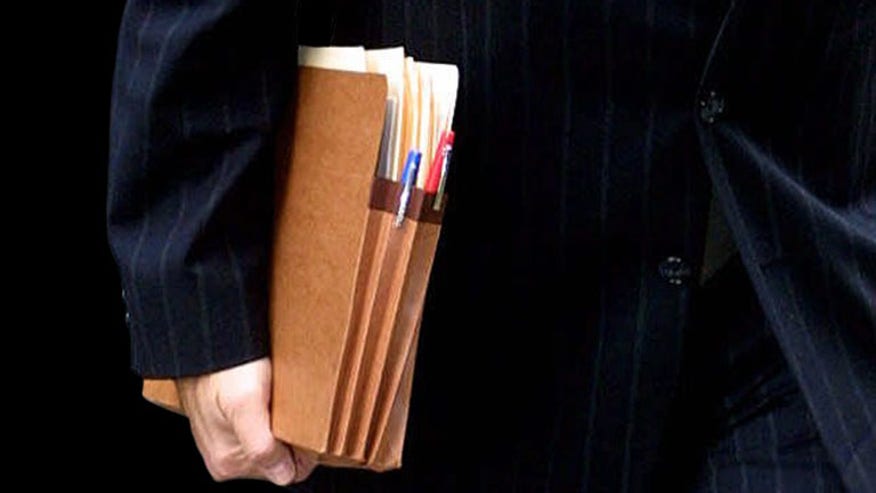 As Latinos, some of us put aside money for medical, insurance and beauty expenses, but not so much for potential legal situations. Sometimes we don't even think about contacting an attorney unless something goes wrong. In fact, only around 35 percent of Americans reported having a will.
This week on MY Lifestyle Extra, we're joined by Pablo Velez of Velez and Cipriano to find out the best tips on finding the perfect attorney for you, plus some of the misconceptions about hiring one. Velez wrote an article on the secrets to hiring the perfect lawyer in the last issue of MY Lifestyle Magazine.Check out the video on how you can be prepared for the essentials like creating a will or healthcare proxy, two necessary preparations that everyone will need.
MY Lifestyle Magazine is a boutique publication for chic bicultural Latinos. From health, beauty, travel, entertainment and fashion, this national publication reveals all the latest cultural styles and trends. It is the first multimedia platform for bicultural readers, as 85 percent of the content is in English and 15 percent in Spanish.
Follow us on twitter.com/foxnewslatino
Like us at facebook.com/foxnewslatino