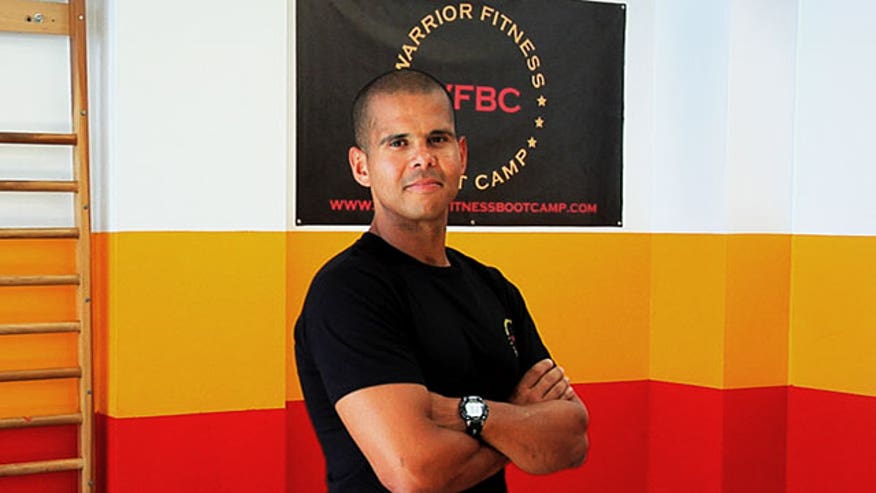 Imagine training like a Marine with real Marines. That's pretty much what Warrior Fitness Boot Camp in NYC is all about.
Hey, they don't promise to go easy on you, but they'll certainly whip you into shape!
Think you have what it takes?
Co-founder and former Marine, Ruben Belliard demonstrates three high-intensity boot camp moves that you can do anytime, anywhere.
Watch the video above to see how to execute a burpee, mountain climber and jackknife.